Rotary Logo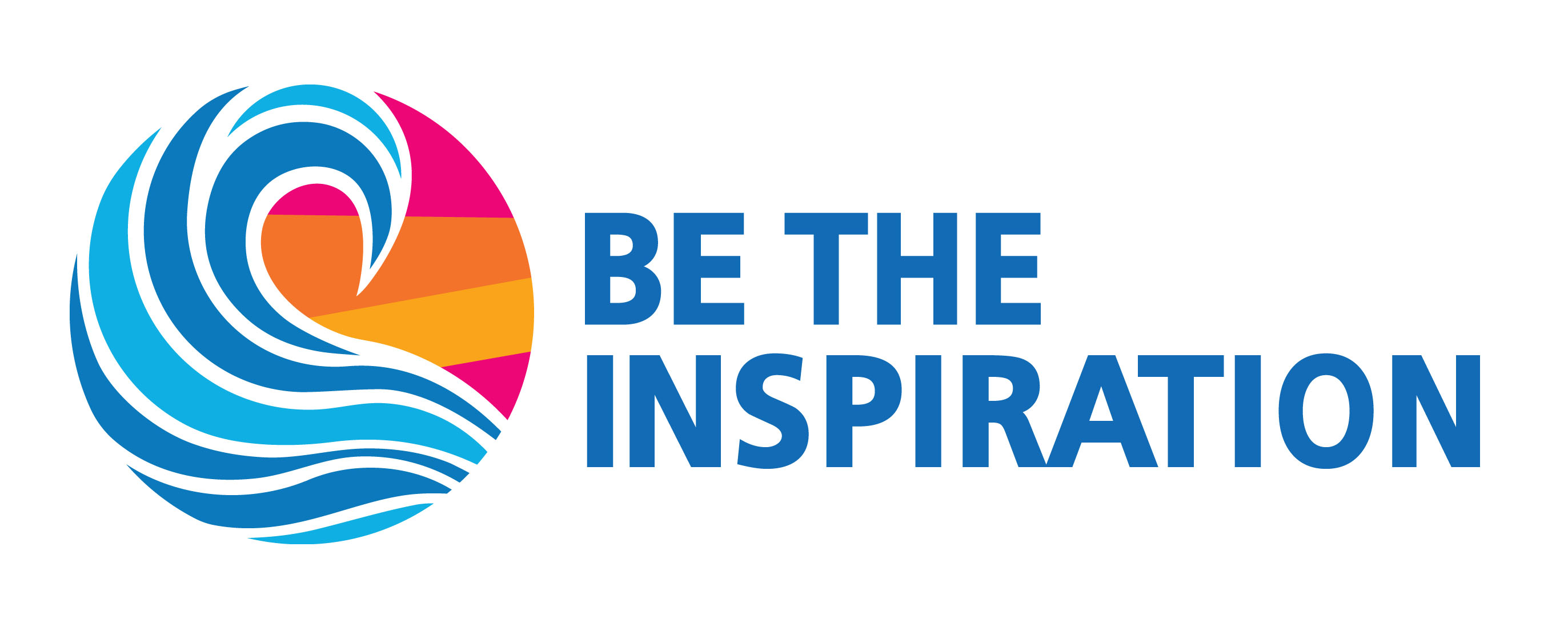 "Clean Water" Handover Rayong 30th September
"Clean Water" Handover Rayong 30th September
The next phase in this Matching Grant has been successfully completed. This photo shows happy children welcoming their guests.
RC Rayong, the co-sponsors, made strong representations to our Water committee that they should use a new type of water filter, and to use stainless steel sinks. RC Rayong emphasised that they could save considerable funds, they would guarantee the result and they would supervise each school in providing weekly service reports. The decision was made to let RC Rayong to supply the first school and we were so pleased with the result that they have now completed four schools.
The Hand-Over to these schools was on 30th September, arranged very professionally by RC Rayong and attended by members of our Water committee and by members of RC Eastern Seaboard. That club participated in the Matching Grant and also donated special English language tuition Cd's to the English teachers at the schools.
This photo shows a school orchestra.
Prayun Subin, President RC Rayong addressing the gathering.
RC Rayong Immediate Past President Urisa, President Prayun Subin and the Head Mistress of School Wat Huang Hin.
Immediate Past President Brendan Kelly, chairman of our Water committee with IPP Urisa with staff and children from Wat Huang Hin School.
Children sampling their "Clean Water".
IPP Urisa showing one of the new installations.
Two plaques in English and Thai.
The RC Rayong's new plan is showing savings of 30% which will enable this MG to help extra Schools.
We again thank our International Partner RC of Brentwood, United States and RC DunLaoghaire, Ireland and each of the other clubs without whose support none of this could have happened.