Rotary Logo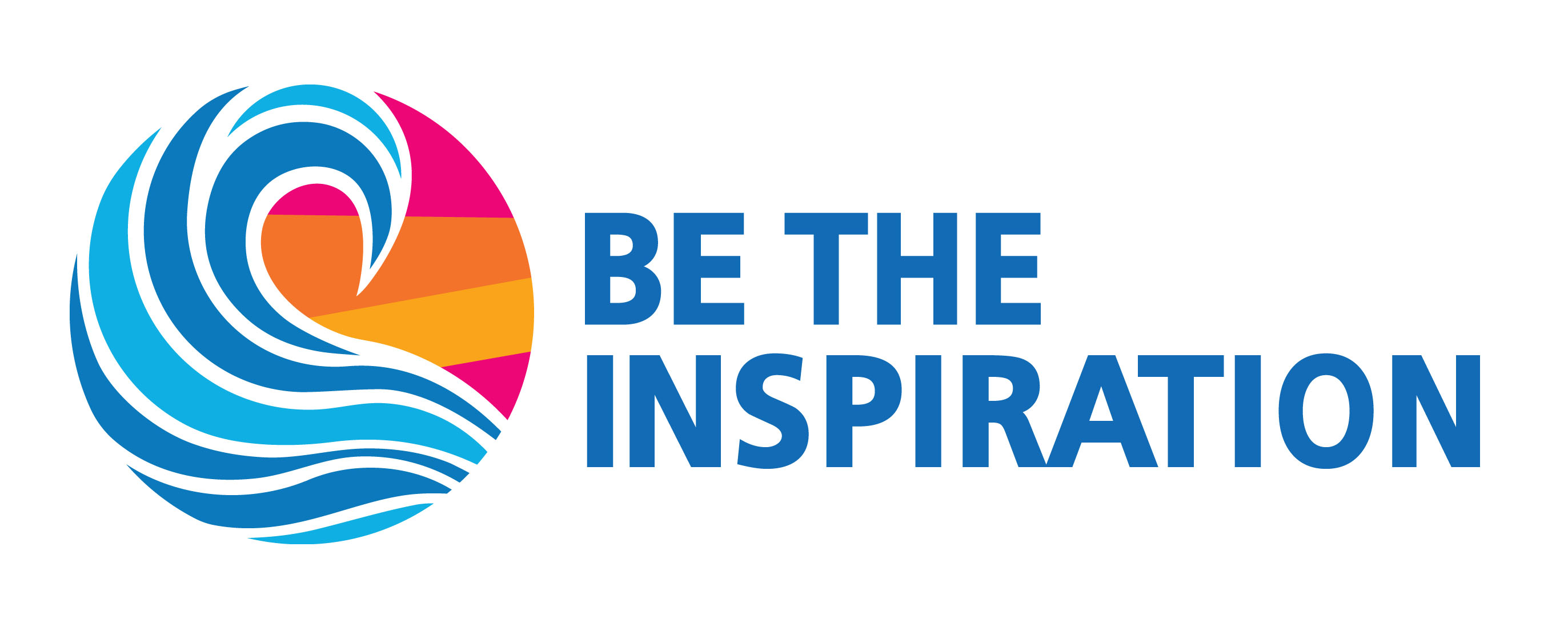 "Clean Water" Systems Hand Over at Phanat Nikon.
Tuesday, 5th October, 2010 William Macey, Charity Director of the Pattaya Sports Club, officially handed over "Clean Water" systems to four schools in Phanat Nikom. These water systems had been generously sponsored by the Pattaya Sports Club.
The members of the Rotary Club of Phanat Nikom were hosts for the day and brought their visiting guests to a lovely lake-side restaurant for lunch. The same club had located the four schools and has also taken on the responsibility of training the school maintenance staff in their duties, and will be responsible for future maintenance costs, including the replacement of filters. If necessary, they can contact the water committee of the RC of Rayong to get the PKY Water Co. Ltd, who installed the systems, to advise on any problems.
The schools have each been given an instruction manual and must keep records in a ledger of their weekly maintenance tasks.
Members of our club, headed by our President, travelled to Phanat Nikom, along with members of the Rotary Club of Rayong, who recruited the Rotary Club of Phanat Nikom. Graham Hunt Crowley was our official photographer.
The RC of Rayong will be responsible for finding 20 schools for our new Matching Grant, number 73377, and to perform this task it will again network with other Rotary Clubs in Rayong Province.