Rotary Logo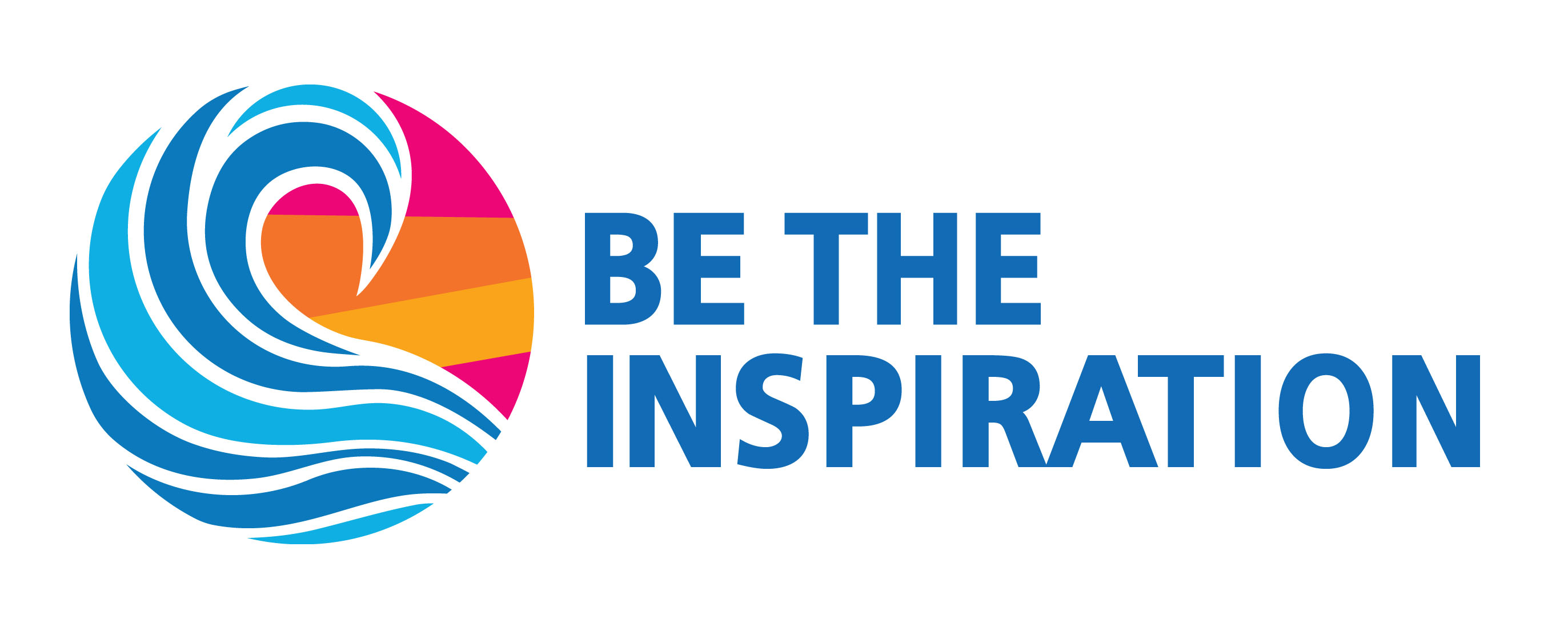 .... HIV / Aids
.... HIV / Aids
Children suffering HIV/AIDS with hardly any help or medical facilities. We support a humanitarian institution helping and caring for these unfortunates. Camillian Center
In November 2008 our Community Services Committee visited the Camillian Centre, which is run by Fr. Giovanni. He runs several homes for different age groups for people living with HIV/AIDS, many of whom have been rejected by their families. Included is a Childcare Centre in which some of the children have been orphaned by this disease. Some of these orphans have not contacted the disease.
Fr. Giovanni's goal is to integrate his pupils into the wider education system and to make them self-supporting in the long term.
As a result of our visit The Board agreed to invite Fr. Giovanni to speak at a club dinner meeting on 19th Nov 2008. He described the current spread of HIV and AIDS throughout the world and the present situation in Thailand with regard to the spread and treatment of this virus. He outlined the havoc these deadly infections cause to their victims and families.
He explained the relationship between HIV and AIDS and the evolution of facilities and treatments to contain the spread of the virus. With caring treatment there are many cases where HIV/AIDS patients have experienced dramatic health improvement and ability to lead a normal productive life.
The most pressing need is for children infected with HIV who are innocent victims of a world-wide epidemic. There is no hope for their survival without a dramatic change of attitude by the government and public in general, combined with an improvement in treatment.
He emphasised the difficulties poorer families have in gaining access to these facilities and treatments in Thailand. There is an urgent need for a concerted humanitarian responsibility by all of us to help provide a comfortable environment and effective drugs to help improve the quality of life for those who would otherwise have no hope of survival.
The club has a strict policy of never donating money, but because of the special and unusual circumstances, under which Fr. Giovanni is forced to operate, an exception was made and a cheque for 80,000 THB was presented after his address. Fr. Giovanni assured us that all of this money would be spent on a special food supplement essential for his patients. Future donations will be made against invoices for this food supplement.
Fr. Giovanni is truly making a difference, but he needs financial support.
Please send us your comment using our submit form