Rotary Logo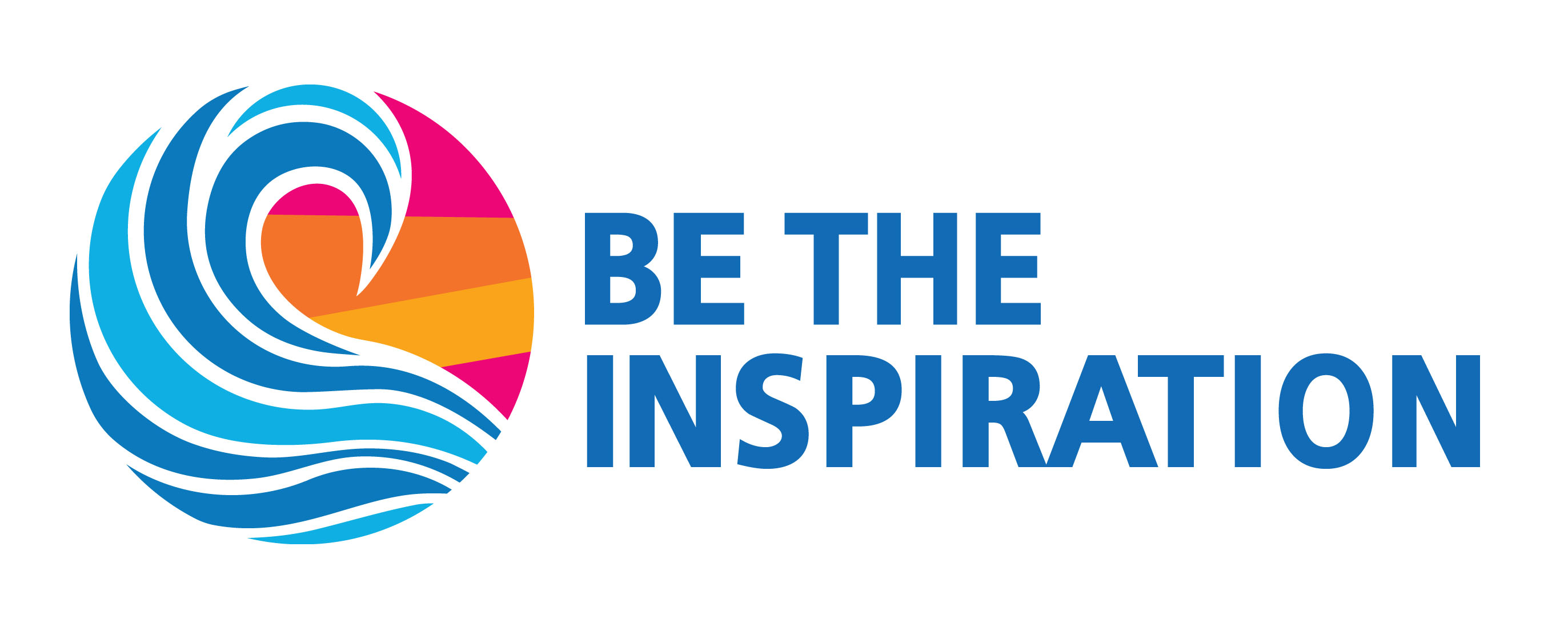 .... R.O.S.E
In conjucntion with the Rotary Club of Eaglehawk in Victoria, we annually send some under privileged students to study in Australia for a year, so improving their career opportunies on their return to Thailand.
Rotary Orphan Student Exchange
Thai Airways International generously sponsors plane tickets to Australia
Through the generosity of the Rotary Club of Jomtien-Pattaya and Thai Airways International five deprived Pattaya students will in May be going to Australia for nearly a year to study and to learn English. The Thailand flag carrier has freely donated return air tickets to make dreams come true for these lucky teenagers.
Rotary Club of Jomtien - Pattaya President Brendan Kelly addresses the gathering.
This annual R.O.S.E (Rotary Orphan Students Exchange) educational project has again been arranged and otherwise funded by the Rotary Club of Jomtien-Pattaya, in conjunction with the Rotary Club of Eaglehawk in Bendigo, Victoria.
The R.O.S.E. Program gives an opportunity to several senior students from the Pattaya Orphanage to travel to Bendigo for 10-12 months to live with local caring families and attend an E.S.L. (English as a Second Language) course provided by a local accredited educational facility.
On Wednesday this year's students, Nathawuth Koomtanom, Miss Sujitra Kloyjantuek, and Miss Krisana Dahtong from the Fr Ray Foundation Street Kids Home plus Boonyarit Samarnpak (represented by his brother Audthaphol) and Miss Kallaya Phothi from the Pattaya Orphanage visited the Rotary Club of Jomtien-Pattaya at the Royal Cliff Beach Resort to receive personal computers donated by the club, which will enable them to keep records of their trip and keep in touch with friends and family back in Thailand.
Judy Hoppe says how grateful all the members, and especially the students, are for these free tickets from Thai Airways.
Judy Hoppe, chairperson of the Jomtien Rotary Club International Committee, said, "all our the members and especially the students are very grateful for these complimentary tickets from Thai Airways" She added, I hope the students would both enjoy and benefit from this trip and I trust that these computers which were selected by a Rotary Club of Jomtien-Pattaya computer expert member, would be put to good use." Judy recalled those students who participated in the past and have returned to a much brighter future and successful careers.
Also present were Fr. Lawrence Patin - president of Fr. Ray Foundation, Supachai Satheerasilapin - director of the Fr. Ray's Children Home, Fr Michael Phangrak, director of the orphanage and Miss Apinya Aticharthanin, secretary of the orphanage, and others.
(L to R) Father Lawrence Patin, Judy Hoppe and Father Michael Phangrak prepare for the presentations.
Past President Howard Osborne of the Rotary Club of Eaglehawk, the initiator of this project in 2004-05, in his message from Australia said, "Giving the orphan students an opportunity to learn English in an English speaking country is the primary reason for the program. This will be an opportunity that they would never otherwise experience an