Rotary Logo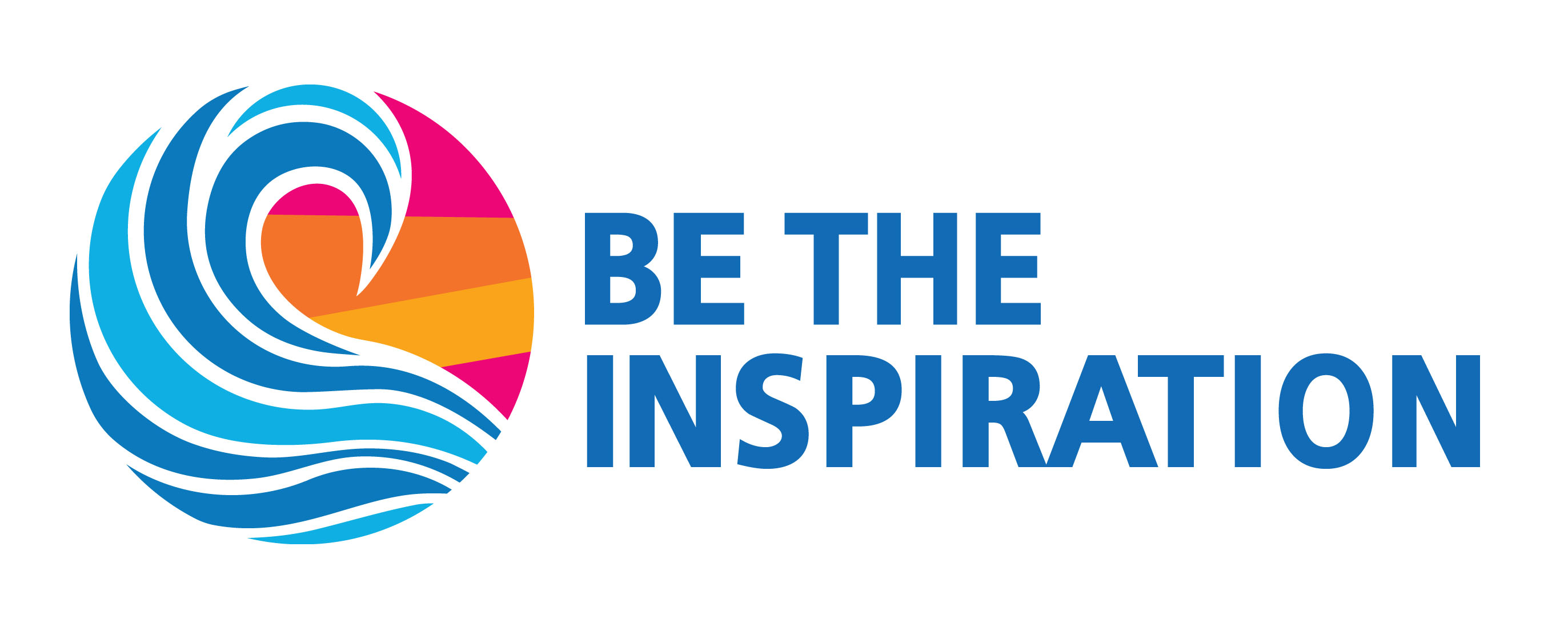 ... for OLD folks
Lunch for all 400 inhabiltants lunchWe hosted a lunch for all the 400 elderly residents in the Banglamung Home for the Aged.
After the lunch there was a Hand-Over of the new access ramps to four of the elevated bedrooms. The handover was attended by President Brendan, Secretary Jan, PP Kees, DG Peter, PP Max, Rtn. Thomas, PP Dennis, PP Jon, Rtn. Graham. PDG Prem
Access Slopes for their Dormitories.
Before and after the ramp with hand rail
Being elevated, the only access to bedrooms at the home, was by climbing very steep steps. It had been extremely difficult and sometimes impossible for many of the elderly people to negotiate these steps without considerable help.
The project was to build low angled ramps for easy access. The residents of the home were delighted with these ramps as they enabled most of them to make their way to the bedrooms without any assistance from the staff or their friends.
They were very happy to show us how easy it was to use their walkers and wheelchairs to reach their bedrooms. One lady, who does not have problems with stairs is this charming 92 year old who is seen chatting to President Brendan. She insists on having a list of tasks to perform every Day.
Eight more ramps are needed.
They each cost $1,200.
We are looking for sponsors.