Rotary Logo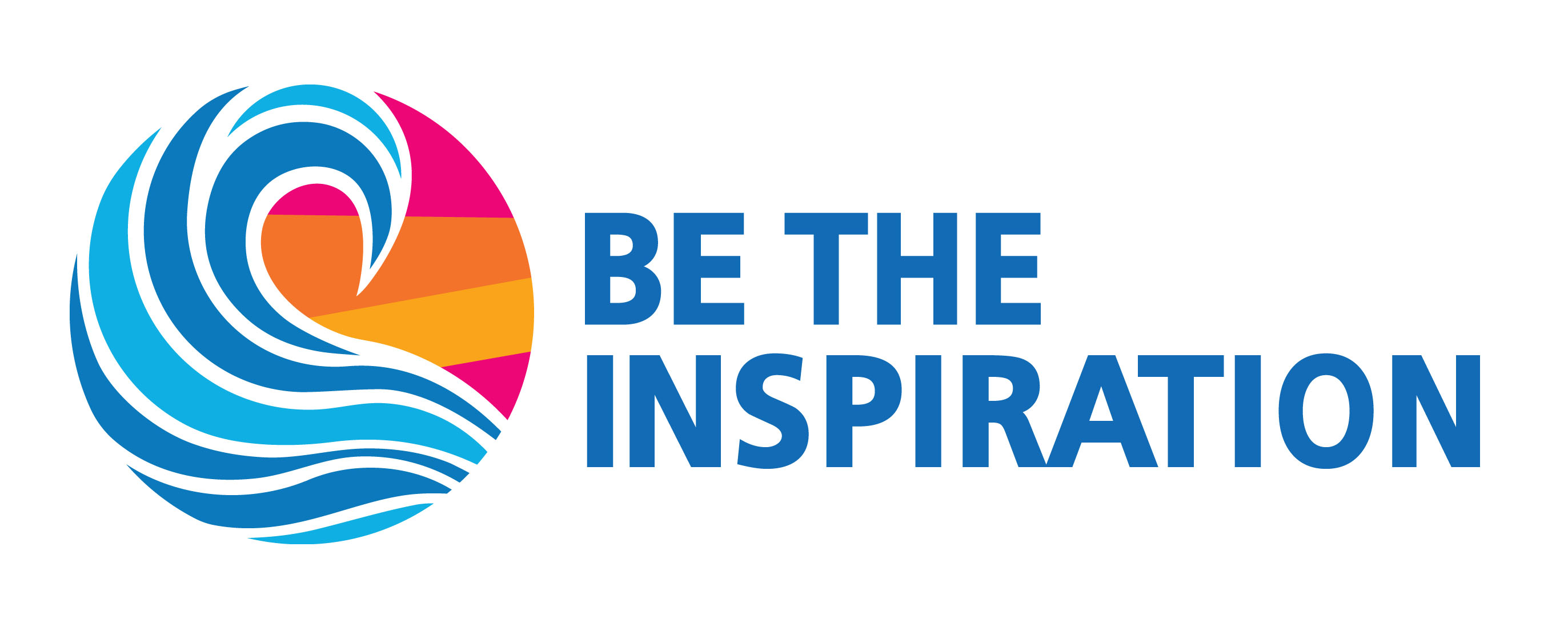 .... for the Disabled
.... for the Disabled
Again, virtually no public help. Many are house bound due to their infirmities and we have supplied wheel chairs and other aids so they can try to live a normal life. We have also career helped to train those who are mobile. new media
computers
Computers donated to new Media Classat Fr Ray's Vocational School for Disabled
The Fr Ray Foundation and Handicapped School are very grateful to the Rotary Club of Jomtien-Pattaya and two Norwegian private sponsors, who donated 7 complete computers to the new Media Section.
Teacher Chalermpol Chompookot told us about this new Media Course The aim is to teach the students how to make complete TV programs including scripting, filming and editing, right up to the finished product on a DVD. Still photography and computer graphics are included in the course.
The school has been fortunate in recruiting dedicated TV producers from Bangkok, who teach the art of scripting from a producer's point of view. Other teachers include local video editing experts. The students are also taught general computing skills, as well as advanced graphic design with Photoshop and Illustrator. English language is also very important.
The 7 students all have different disabilities, but these do not stop them working with computers. These young people realize they have been fortunate to have been selected and are dedicated to their work. At the end of two years they look forward to obtaining excellent jobs. Before joining the School for the Disabled they had little idea that in two short years they would hold down an excellent job, and be able to support themselves. A huge boost to their self-respect.
These 7 computers will be used exclusively by this class. The school would like very much to start a new class but to do this they need more computers. This type of training is ideally suited to people with disabilities, but it is extremely capital intensive. New sponsors are urgently needed.