Rotary Logo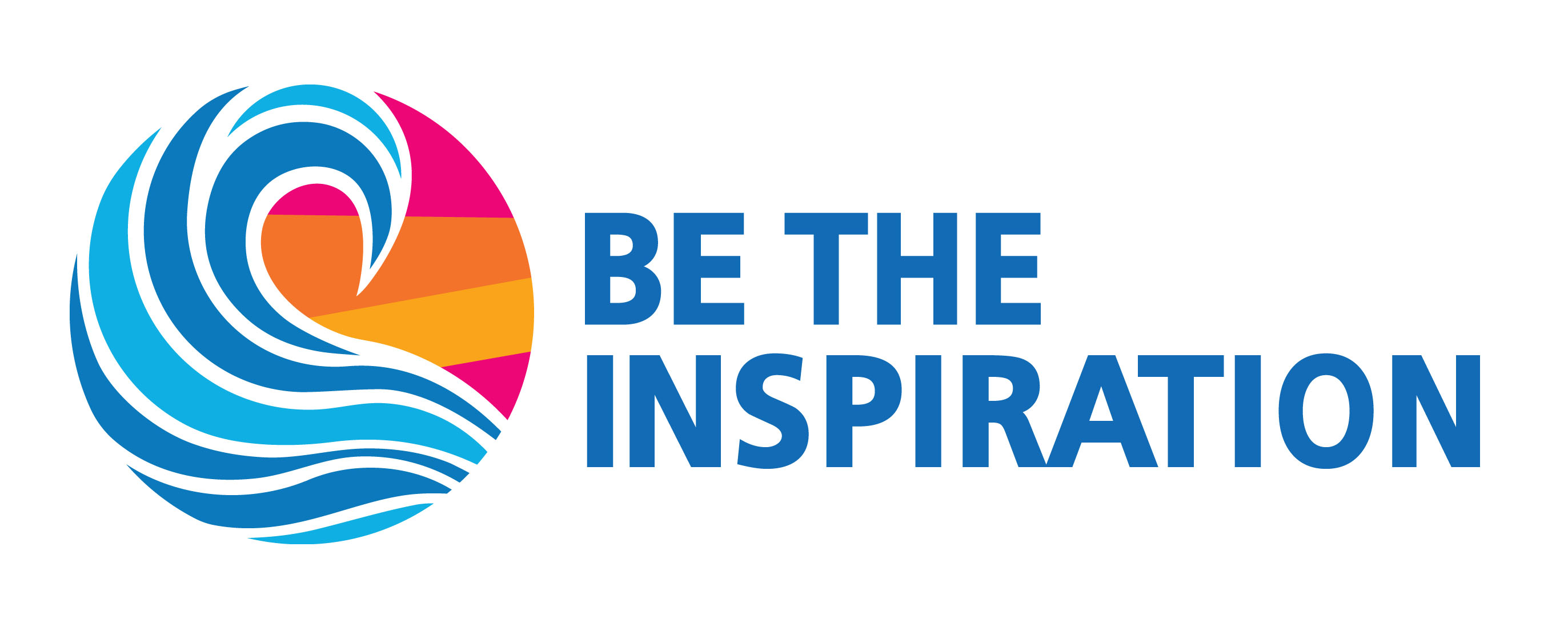 Supporting rural school (Feb 2014)
Baan Klong Chon School
Another poor school, about half an hour away from Baan Sub Kasem School. This is a special school not under the Ministry of Education, but administered and funded by the Border Control Police (All teachers are Policemen)
The School comprises:
83 Students (Half are kindergarten)
6 Teachers who are Policemen
A Lunch supplement program, with their fish pond and vegetable farm
Support needed
General fund to support special activities / events, such as fathers day, mothers day, sports day, days out, etc.
Tiling the building corridor to increase usable space for children's semi-indoor activties (126 m2)
President Graham Hunt-Crowley hands over the finaces for the corridor tiling at Baan Klong Chon School
The bare concrete corridor at the Baan Klong Chon School, which is dusty and hard to clean.
The new tiling starts
Fast prograss laying the new tiles.
The tiling proceeds
The new tiled walkway. Easy on the childrens feet, easy to sweep and mop clean. Also it is normal for children to have some lessons outside in the fresh air, where the sit in the corridor.