Rotary Logo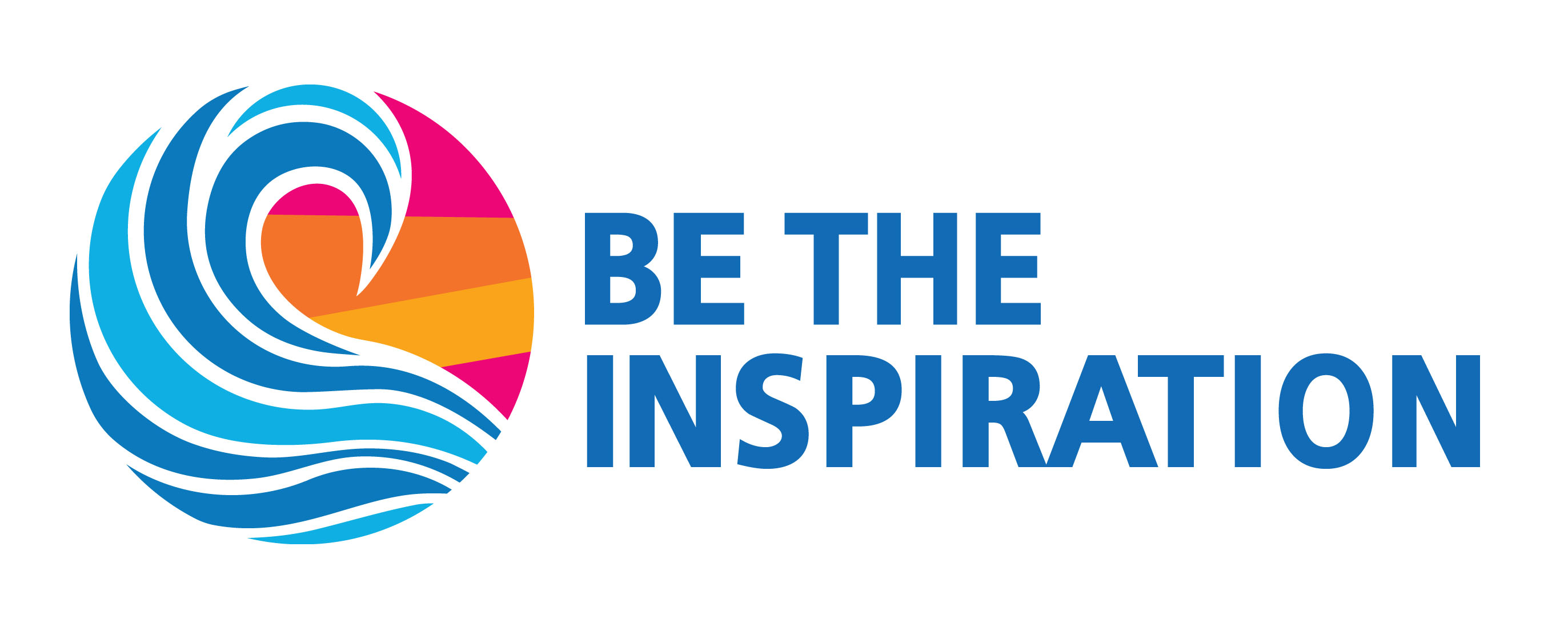 Supporting rural school (Feb 2014)
Baan Sub Kasem School
This remote school is located in T. Wung Thong, A. Wung Somboon, a far reached corner of Sra Kaew Province near the borners of Chantaburi and Chachensao
The School comprises:
52 Students (Kindergarten to 6th grade). There used to be over 140 students back in 1997, but later dropped down due to enforcement of the reserved forests nearby (where homesteaders were force out from the area).
4 Teachers
A Lunch supplement program, with their fish pond and vegetable farm
Support needed
Computer desks and chairs - 8 sets
Foods to supplement their insufficient lunch program. These could be rice, instant noodles, dried food or money. Please note that one of the motives for the children to attend school is that they have someting to eat for lunch.They did not expect too much in the quality of education provided.
11 JAN 2014: Childrens day at Baan Sub Kasem School with Rotary, Teachers and students.
Now we will show what we donated to the school. But first we had to get there! It was about 200 Km from Jomtien.
The last few KM was over unpaved roads - The dust cloud was from the vehicle in front.
Now off the unpaved road up a track to Baan Sub Kasem School
The childen unload the tables and chairs, donated by RCJP.
Sacks of rice and school books
Other supplies including food, donated by the people at Mama Noodle at Laem Chabang.
Now some photos of the Childrens' Day fun on 11th January 2014
Now some from the formal handover
Werner Schondorff handing over a donation
Philip Wall-Morris handing over Water Drip Filters for the Baan Klong Chon School
President Graham Hunt-Crowley officially hands over the computer desks and chairs, worth 16,350 Baht
Kamoldej (Giovanni) Sanguankeo handing over supplies for the Baan Klong Chon School
President Graham Hunt-Crowley hands over 43,130 Baht for the classroom corridor tiling at Baan Klong Chon School
The students growing their own Morning Glory. There are other vegetables in their Market Garden
Morning Glory is a main crop and good for their diet.
The Cassava field has been harvested
The fish pond - They are contructing a larger pond on the school grounds