Rotary Logo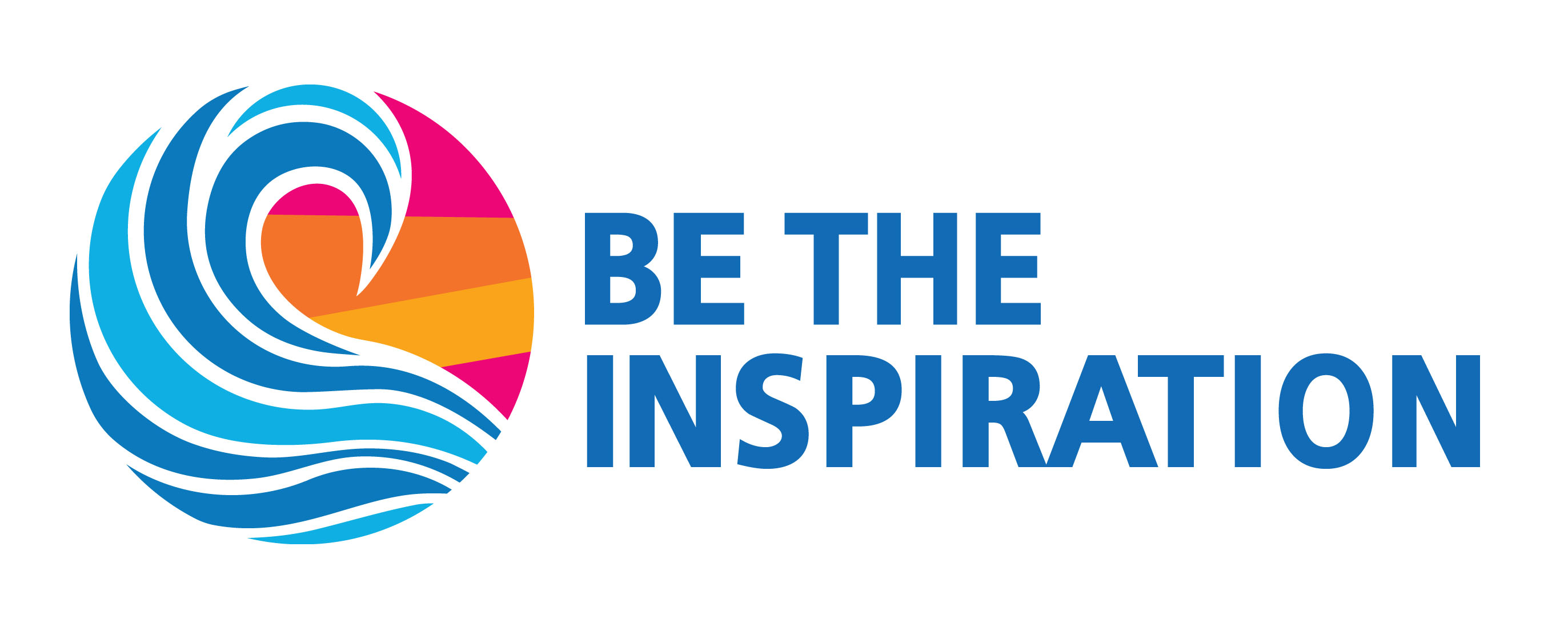 Career Initiative Seminar – December 2012
We held a Career Initiative seminar at Pattaya School No. 3 – Phothi Samphan Pittayakarn School, in Naklua, on Monday 3rd December 2012.
This highly successful event, which had 400 children in attendance, was organised by Vutikorn Kamolchote and Nachlada 'Gaye' Nammontree. It was inspiring the way the children interacted with the speakers, which meant that they were interested and took notice on what was being explained.




We wish to thank our guest speakers their time and effort for the seminar"
Arthorn Suanphoti – food scientist – Thai President Foods Plc.
Pranom Karngrum – office engineer – Norwegian Construction co., Ltd.
Krisana Songpiensup – traning manager – Hardrock Hotel
Kittisak SuangThoe – safety and environment officer – Thai President Foods Plc.

It was inspiring to see the lines of children sitting in neat rows on the floor, showing full respect for their guests. Children are our future, and these children proved we do not have to worry. The school has a high success rate in students going on to University.

Here is PP Brendan Kelly presenting the Certificates of Appreciation



Arthorn Suanphoti and PP Brendan Kelly Pranom Karngrum



Krisana Songpiensup Kittisak SuangThoe