Rotary Logo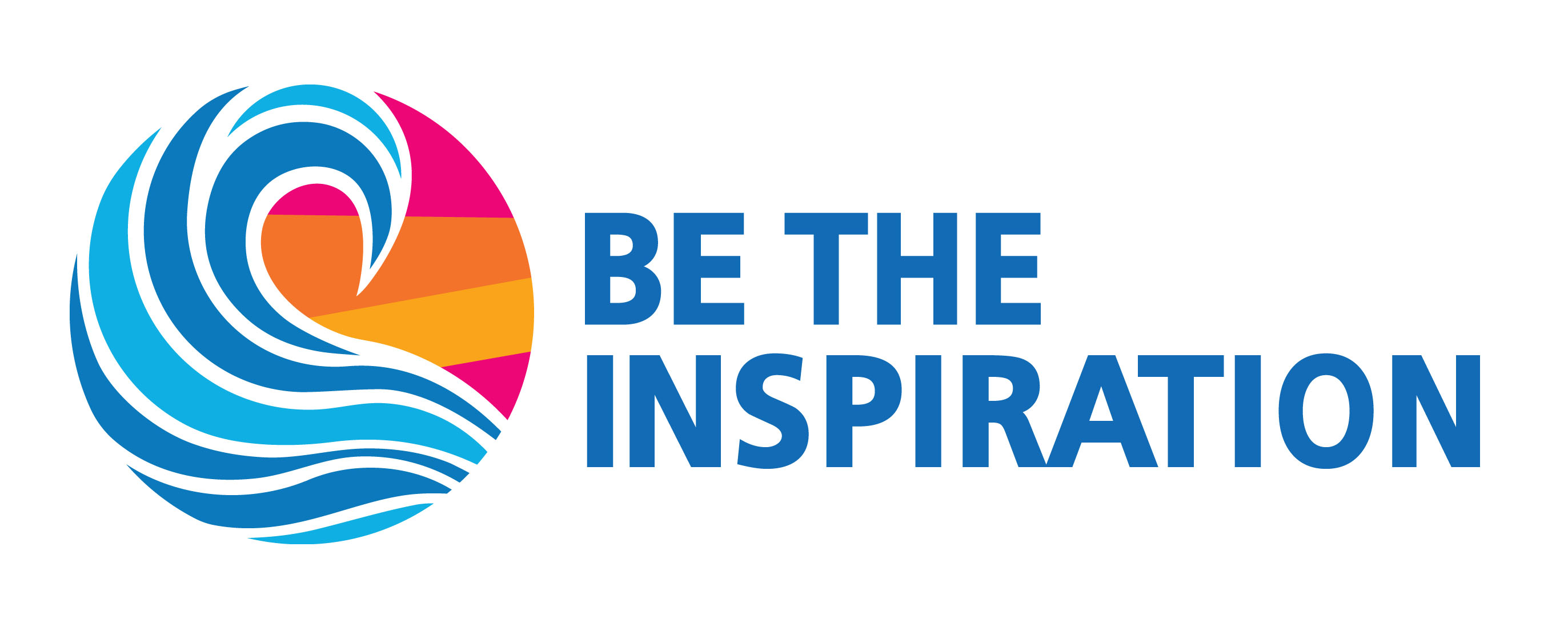 Clean Water for Schools
The first phase of our current Clean Water Matching Grant is now completed. The first photo shows an unhappy child at the Ban Hin Wong School.
The second photo shows a teacher caring for the child, who arrived at school without her spoon, so she thought, she could have no lunch. This school was recommended to us by Tracy Cosgrove, who operates Day-Care centres for building workers.
The next photo shows school teachers in the new playground presented by the Hard Rock Hotel social committee.
The other local installation was in the "Little Hospital", a hopelessly under-funded clinic a few miles north of Pattaya. The last photo shows the water filter installation at the "Little Hospital."
The final six schools in this Matching Grant will all be in Rayong. IPP Brendan, chairman of the Water committee, was accompanied by Philip Wall Morris on a survey trip to Rayong on Monday 15th June, where they met President Urisa and PP Leangsang of RC Rayong. Three schools were inspected and water samples were taken.
We are partnered in this Matching Grant by the American Brentwood Rotary Club, and the Irish DunLaoghaire Rotary Club. Nearer to home the RC of Rayong will be playing a prominent role, and our other Pattaya partners are RC Eastern Seaboard and RC Taksin-Pattaya. We thank all these clubs for their support. President Urisa of RC of Rayong tells me that she has a list of 30 schools needing Clean Water…. and no more Matching Grants….
We are going to have to raise further funds to supply the urgent needs of these children.