Rotary Logo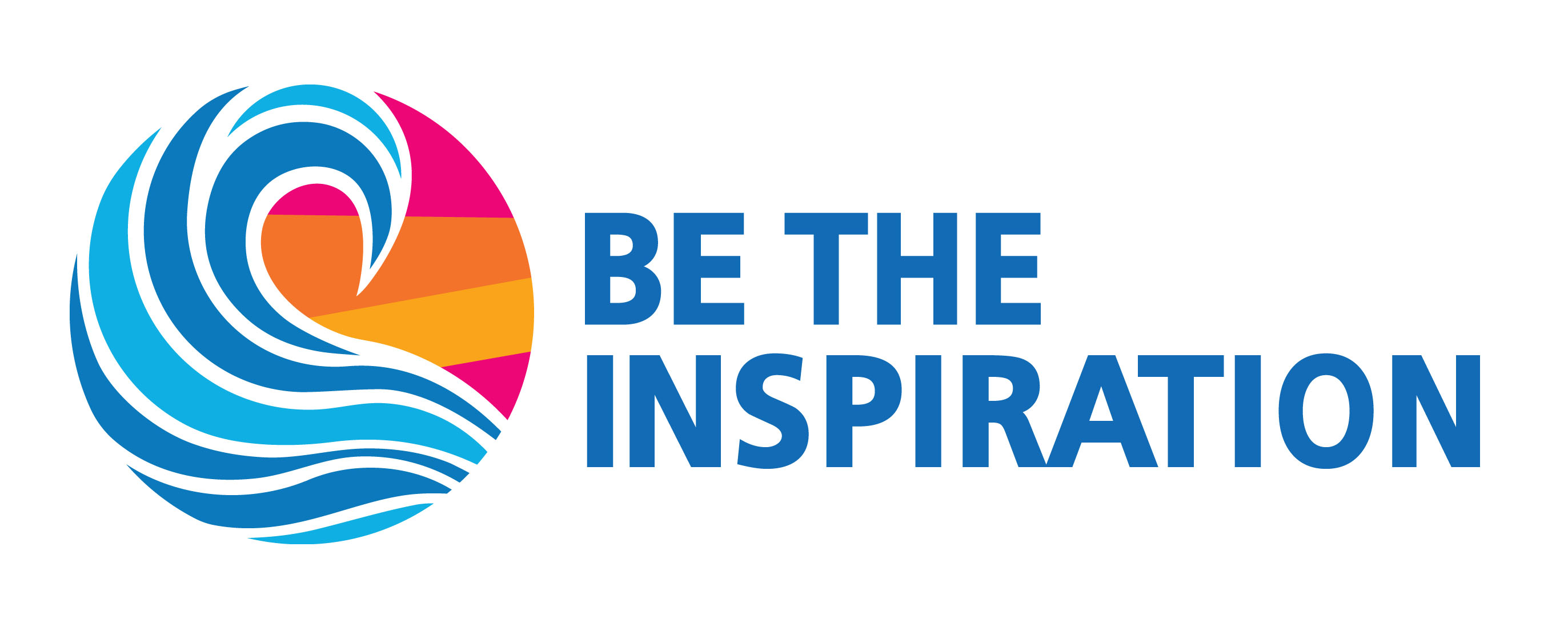 Social Project (2014)
Donation to Kate's Social Project
Allison Lutton, of "Pattaya International Ladies Club" (PILC) was instrumental in helping us to help Kate's Project. Nothing was too much trouble for Allison. She arranged the donation of Mosquito Nets and Blankets, also organized the work done on Mr. Ta Auan's home and finally located the two little boys living at ATTC. Allison also produced the reports and the photos.
Mosquito Nets and Blankets
During the cold spell in Pattaya last January, many children and families were suffering from the cold.
Blankets were purchased and delivered to the appropriate families most in need.


Next, we had a number of families who built makeshift homes but don't have windows or in some cases four proper walls. Consequently, they are very exposed to the elements of weather and infestations in particular, mosquitoes etc. We were approached by a group of families all living in the same area, if we could help them by buying mosquito nets for their children. The children were exposed to daily mosquito bites. Our club agreed to purchase the mosquito nets for some of the families. We now have many happy children getting a good sleep at night.
Mr. Ta Auan's home.
86 year old Mr Ta Auan has been housebound for some considerable time because he cannot walk. But recently, thanks to the generosity of a Norwegian Group, he is now the proud owner of a wheelchair. You would think problem solved, but not quite. The next issue to face the family was, how do we get Mr. Ta Auan out of his house? His pathway was made of broken wooden sticks and not wheelchair friendly. He was still stuck in his house.
The before photographs of Mr Ta Auan's family home.
Kate's Project then approached our club, again through the auspices of Allison Lutton. Building materials were purchased and a new pathway was constructed in double quick time. The house was also made water tight before the rainy season starts. You'll be pleased to know that Mr Ta Auan can now been seen in his wheelchair in the surrounding area of his home. It has made such a difference to his life and also that of his family.
The after photographs of Mr Ta Auan's family home.
Education for two boys for one year.
The two little boys that I would like to recommend that Rotary sponsor are called:
Keartisak Tummuangdon ( Peter) age 13 year old.
Both his parents have passed away. His older sister was looking after him until the police found him on the streets of Pattaya. He now lives in the Anti Human Trafficking & Child Abuse Centre (ATTC) in Nongprue. and is being well looked after.
Pongpat Phasuk ( Aim) age 5 years old. Both his parents have passed away. Aim was being looked after by his elderly Grandparents but they are not in the best of health and cannot look themselves. Aim also lives in the ATTC centre.