Rotary Logo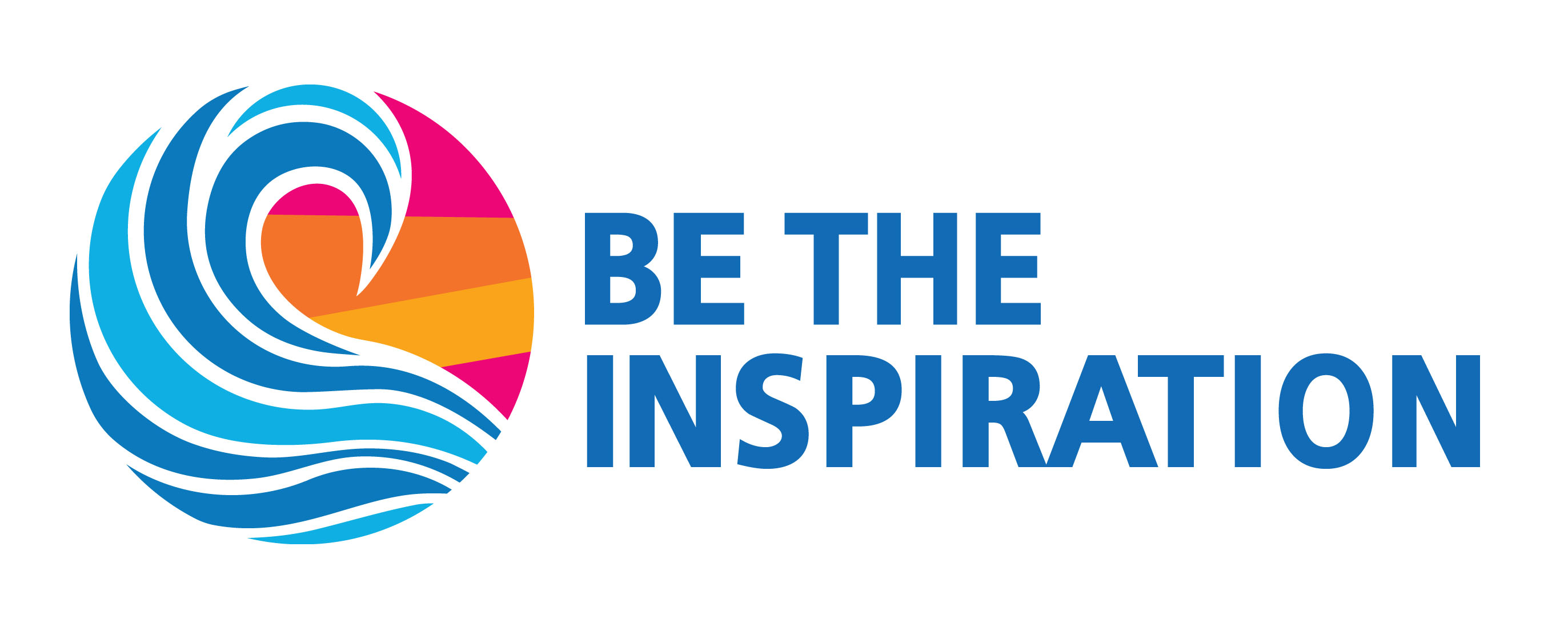 Dream of new children's home is 'this close' to becoming reality
Dream of new children's home is 'this close' to becoming reality
Pattaya Mail, Friday, 23 March 2012 by Staff reporters
The Rotary Club of Jomtien-Pattaya together with Baan Jing Jai Foundation Building Committee raises 340,000 Baht towards that goal.
In October 2011, the Ban Jing Jai orphanage announced plans to build a new shelter in Nong Plalai. To reach this goal they needed at least 18 million Baht in funding. A building committee was formed, chaired by Hans K. Nyvoll, with members Gudmund Eiksund, Stephen and Lamyai Beard, Jim Farmer, John Haerum, Vutikorn Kamolchote, Ponsawan Kankaew, Jan Olav Åmlid, and Surakit Kamonrat. Together with Ban Jing Jai Foundation Director Piangta Chumnoi a concerted effort was launched to raise that amount.

Gudmund Eiksund, President of the Rotary Club of Jomtien-Pattaya and Chairman
of the Norwegian Properties Group seems very pleased with the proceedings
Donations large and small poured in from generous benefactors in the past few months, but it seemed that more needed to be done to encourage additional donations toward the worthy cause.

To this end, President Gudmund Eiksund of the Rotary Club of Jomtien-Pattaya in cooperation with the Baan Jing Jai Foundation Building Committee organised a Charity Garden Party held on February 18 at the VN Residence 2, off Pratamnak Road.

That evening nearly 300 guests attended the fundraiser helping to move the dream home for the Ban Jing Jai orphanage a step closer to reality. Food and drinks were generously donated by Linda Eiksund, the benevolent landlady of Linda's Restaurant on Thappraya Road.

During the evening guests were entertained by the children of the Baan Jing Jai Children's Home whose singing and dancing delighted the audience with many of them visibly touched by the sight of the joyful children performing on stage.
Pastor Rev. Surakit Kamonrat speaks of the determination to build a new home for the children.

Guest appearances were made by Norwegian superstar Rune Larson who sang popular rock 'n roll songs of the '50s and '60s while Sputnik and his delightful wife had the crowd singing along with them as they performed Norwegian hits.

A raffle and auction were also held with many of the prizes that were won by the Scandinavian guests being donated to Baan Jing Jai for the children's use and amusement.

In all, the evening raised 340,000 Baht for the orphanage. The money brings the new home for the 80 boys and girls and 20 infants closer to reality. However, more funds need to be raised before the kids can move in. Anyone interested in helping can contact Gudmund Eiksund at Norwegian Properties Group e-mail: gudmund@vnresidences.com or Hans K. Nyvoll at the Seaman's Church in Soi 7 on Thappraya Road.

Rune Larson and Linda Eiksund, two champions of the charity event.
The most benevolent Liv Kirkeby encourages guests to give generously
Peter Malhotra kept the party moving at a lively pace.
Hans Nyvoll, Chairman of the building committee expresses his deepest gratitude
to all who donated funds to help.
Rev. Jan Olav Johannesen speaks of love and charity.
Stephen Beard presents a bouquet to Pianta,
thanking her for her unbounded sacrifices for the children.
Nancy Bendburn presents a bouquet to Piangta Chumnoi,
the benevolent director of Ban Jing Jai Foundation.
Vivian affectionately hugs Piangta the loving mother of all her children.
The multi-talented children of Baan Jing Jai show off their musical skills
Valuable prizes were won; many were donated to the children's home.
Sputnik and Vivian put a spell on the audience with their unforgettable ballads.
Guests and children enjoyed the evening of food, drinks and games, all in the name of charity.