Rotary Logo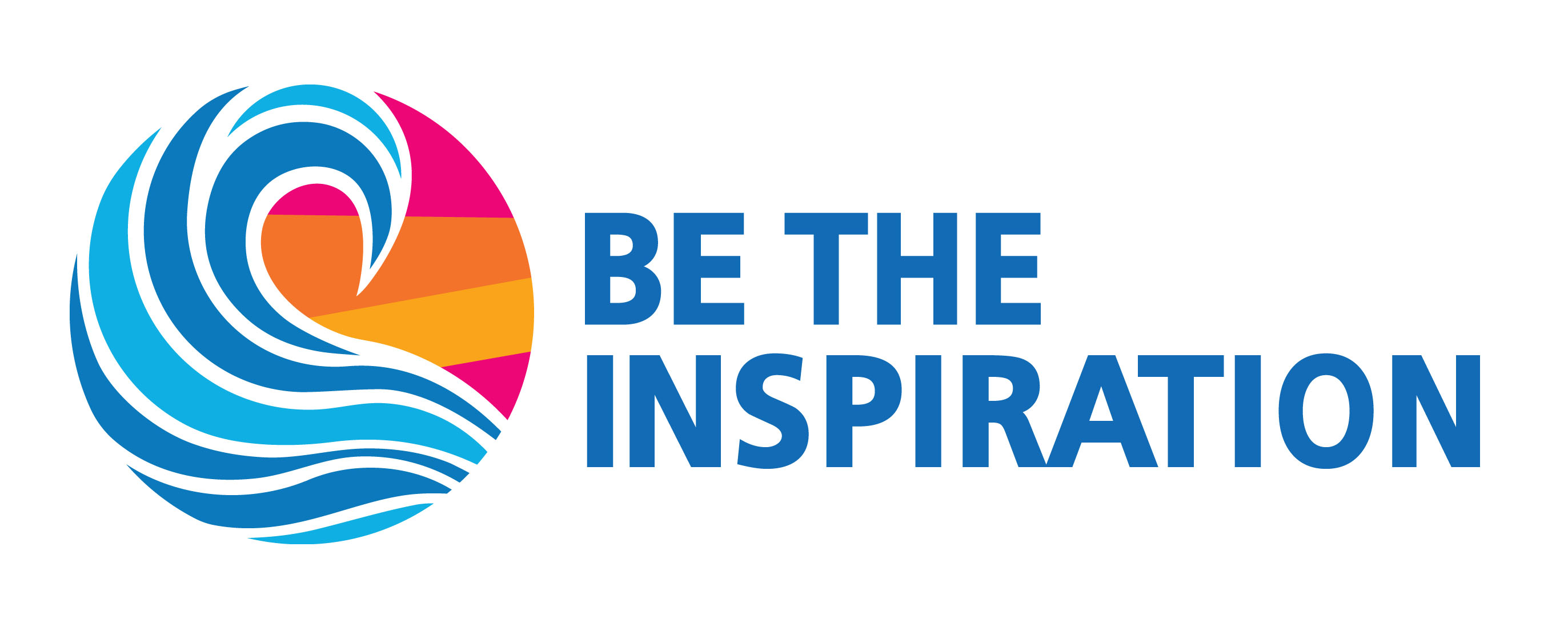 Fassbind Charity Dinner
August 15, 2010
The third annual "Fassbind Foundation Charity Dinner" was held on August 15, 2010 at Bruno's Restaurant. This charity dinner was held to supplement the funds currently in the Fassbind Memorial Foundation accounts. The money will be used to continue the good works that Alois Fassbind started so many years ago. Alois was a Rotarian, a humanitarian, and the founding force behind the Fassbind Medical Home in the Banglamung Home for the Aged and he also supported many local charity projects.
All of the proceeds raised from this event will be used to support the Fassbind Foundation projects.
The objectives of the A.X. Fassbind Foundation are:
To support the Banglamung Old Age Home
To introduce, solicit and support the local authority to name a public place after "Alois X Fassbind"
To support students undertaking training in tourism by providing scholarships
To cooperate or join with other charitable organizations on charity works
To remain a non-political body
Last year, the money raised was used to install wheelchair ramps at the Home so the residents could go in and out of the buildings by themselves. This was a great improvement to their lifestyle and sense of independence. We were successful in generating approximately 117,000 baht from the dinner this year and we hope to continue to improve the lives of the people living at the Banglamung Home.
It was a fun evening with great food and a filled to capacity room. A silent auction and raffle were the culminating events.
It was an evening that Alois X Fassbind would have been very pleased to attend in person, and he certainly did in spirit.