Rotary Logo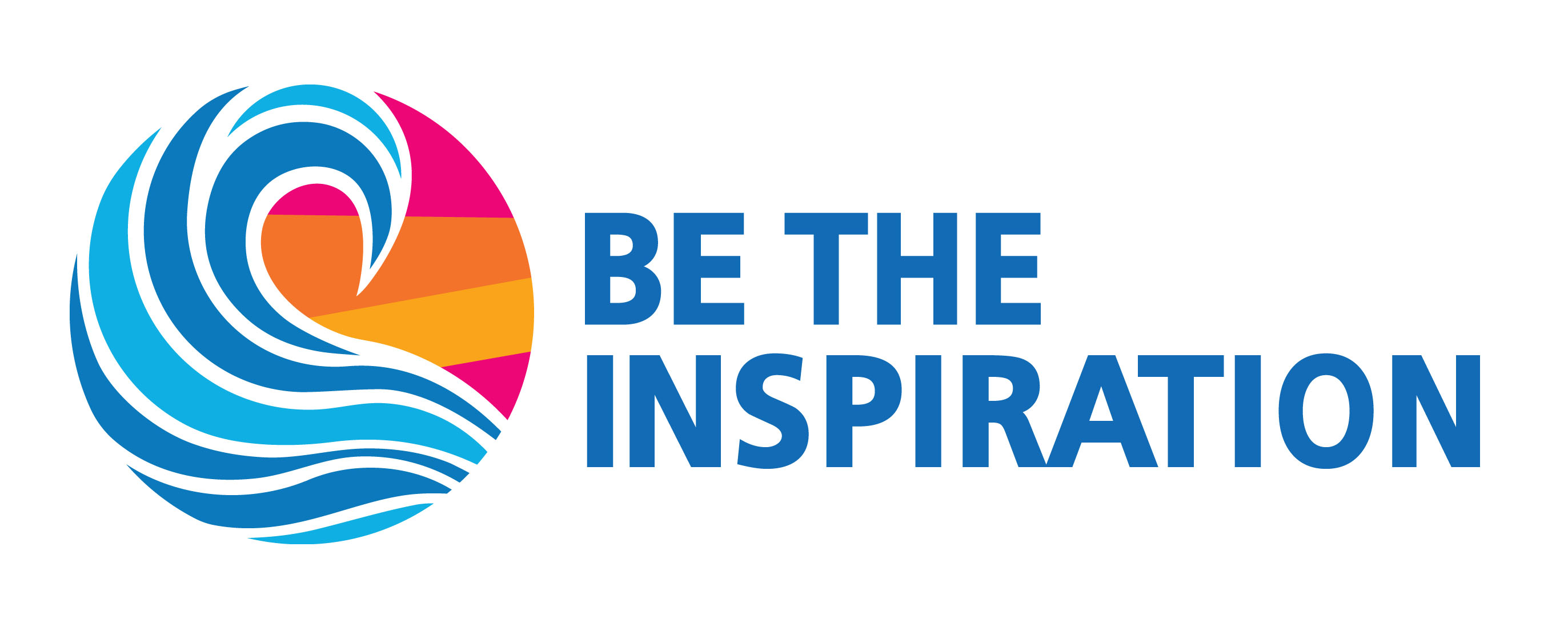 Micro Loan to Thai Village (Follow-up report 2014
Follow-up - RCJP sponsoring Baaan Kok Klang Noi village
In 2008 the Rotary Club Jomtien-Pattaya joined the Pattaya City Ex-Pats Club in giving a micro load to the Baan Kok Klang No village near Buriram. The Population and Community Development Association (PDA) had selected the village and was organising the project.
In 2014 our Community Service director Philip Wall Moris, visited the village and this is his report:.
Founded in 1974, by Khun Meechai Viravaidya, of Cabbages and Condoms, to provide family planning services to women in rural Thailand, The Population and Community Development Association (PDA) is now the country's largest non-profit organisation. Today, PDA's work covers income-generation and poverty reduction, emergency relief, Corporate Social Responsibility, promotion of small-scale enterprises, gender equality, water resource and environment conservation.
The "Village Development Partnership" has been operating successfully since 2001, encouraging companies and groups to donate funds to "sponsor" a particular rural village. After the initial contribution of 800,000 baht, no further funds are required. The "VDP" is Community Driven, Community Owned and it is Sustainable. A village committee of equal numbers of men and women operate the "Village Bank" which makes micro credit loans to villagers who seek to start small enterprises.
During our recent annual visit to Baan Kok Klang Noi, we learned that the Headman of the village is a woman! We were presented with a six year balance sheet for the village bank. It showed that the villagers had joint savings of 424,000 baht with the bank.
.Members are encouraged to join this annual event in Issan.