Rotary Logo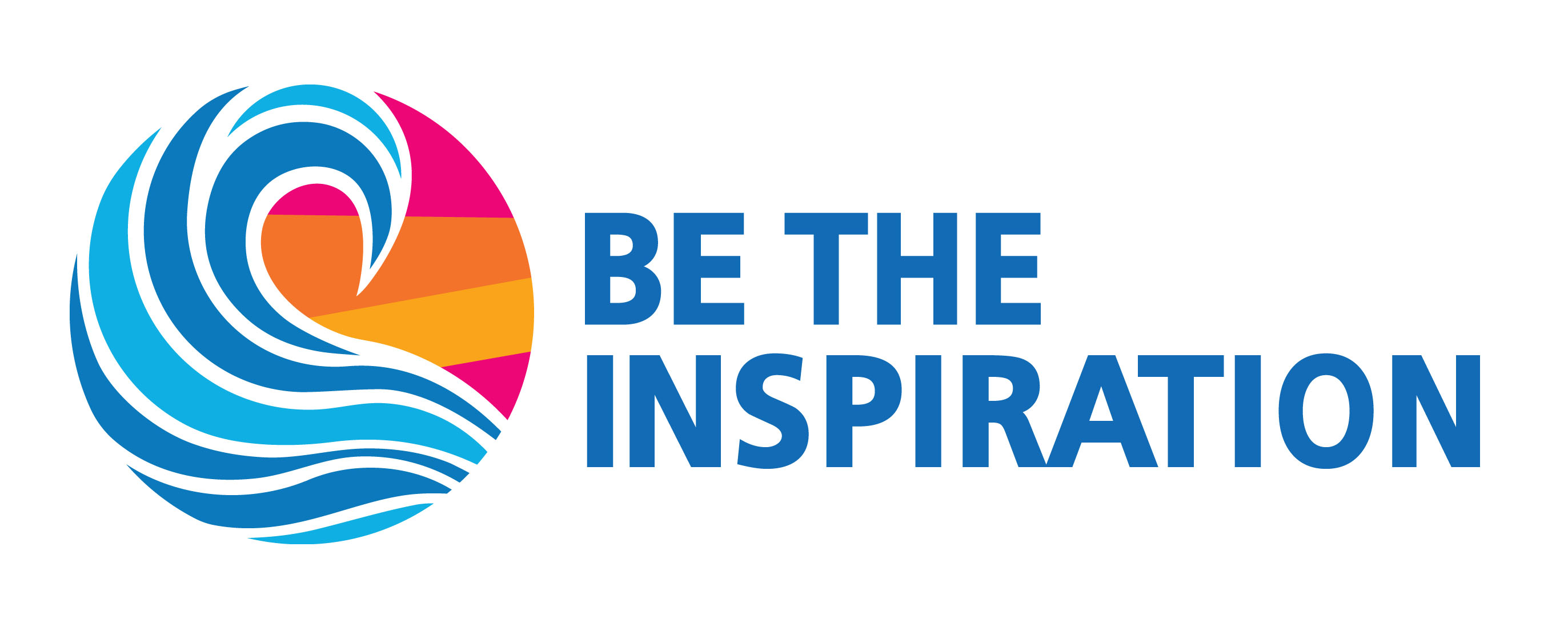 Support to pre-school children (Feb 2014)
Hand to Hand Foundation
In February 2014 the Board decided to support the Hand to Hand Foundation. This is a Day Care Centre near Big-C South, but it is far more than a Day Care Centre.
They visit prisons and hospitals and Margaret Grainger and Khun Pia are heavily involved with ECPAT, the Child Protection Agency.
Hand to Hand 's needs are for everyday items such as food, pampers, not only for children but also for some men in the prisons. So we went to Makro and did a big shop.