Rotary Logo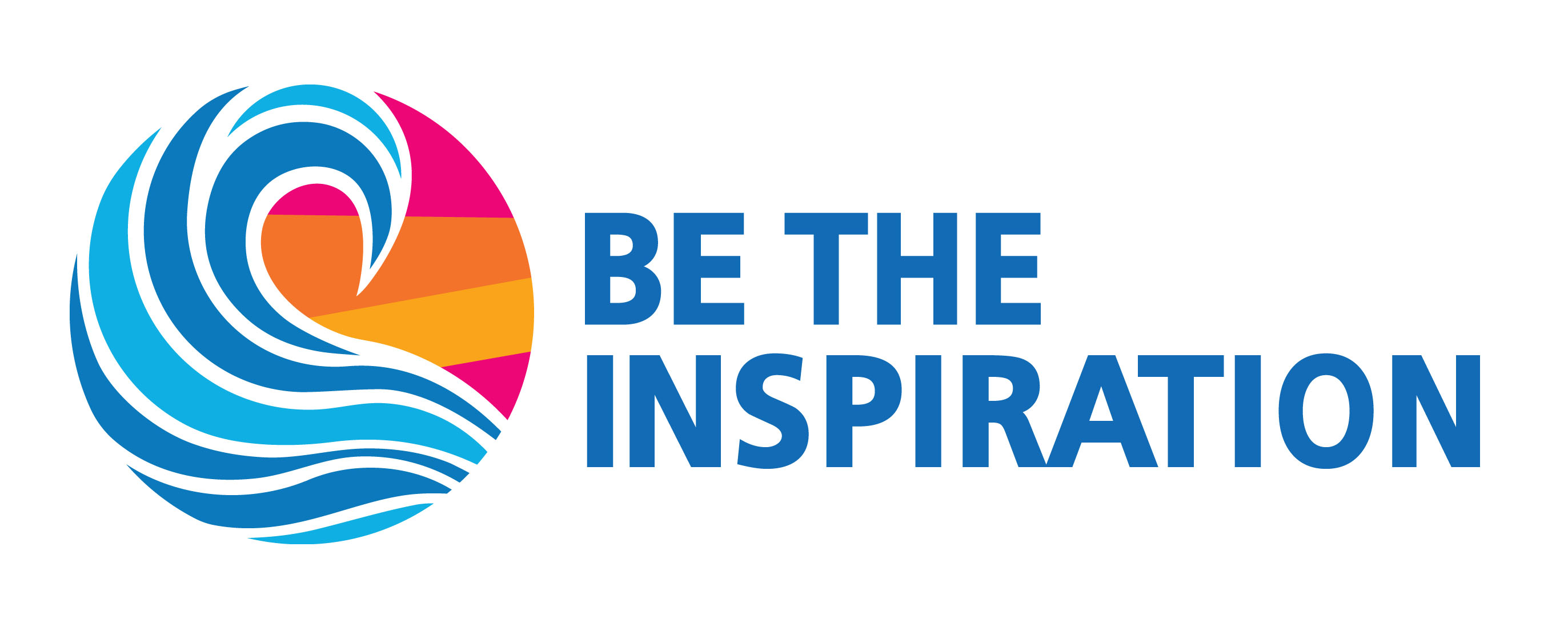 Hill tribe in Northern Thailand
Hill tribe in Northern Thailand
In many ways these are a forgotten people, living in absolute poverty and not recognised by any country. We help to bring them a little quality of life.Lahu Hill tribe mountain village
"Loi Lan" Mountain School - Lahu hill tribe
More photos from Mae Hong Son album in full size
The Loi Lan School is about 1,000 km. north of Bangkok in a Laho mountain village on the Myanmar border, Even though it is quite close to Mae Hong Son, it nevertheless takes the 3 hours to get there and you need a 4x4 wheeler.
In 1996 the village was a project under the Queen Mothers May Fan Luang Foundation. The University of Chang Mai helped building a bridge. It is claimed that the government does not support the village financially. It's the Police from Mae Hong Son who collect the finances for the school and also supply the headmaster. They also provide medicine and other necessities needed in the village,
The inhabitants belong to the Laho hill tribes. Only half of them have ID cards. They rely on free rice handouts for food supplemented by cultivated or wild vegetables and a little fruit in season.
The village has no mains electricity, but has solar power for their school.
The houses are thatched houses and give little or no protection for the cold winters. Although Thailand is tropical, it gets very cold in the winter in the northern mountainous areas, especially at night.
This was the background for the RCJP project supplying 276 children needed worm clothing, blankets and other items.
The police from Mae Hong Song helped storing the goods bought in the big Bangkok markets. They also provided us with the van and helped distributing the cloths on 1. February 2009.
There are 276 children age 3 to 11 in this school and a similar number in the sister school.
50 to 75 children have to sleep weekdays at the school, Below seen with their new blankets and their new hooded anoraks. (The smaller ki