Rotary Logo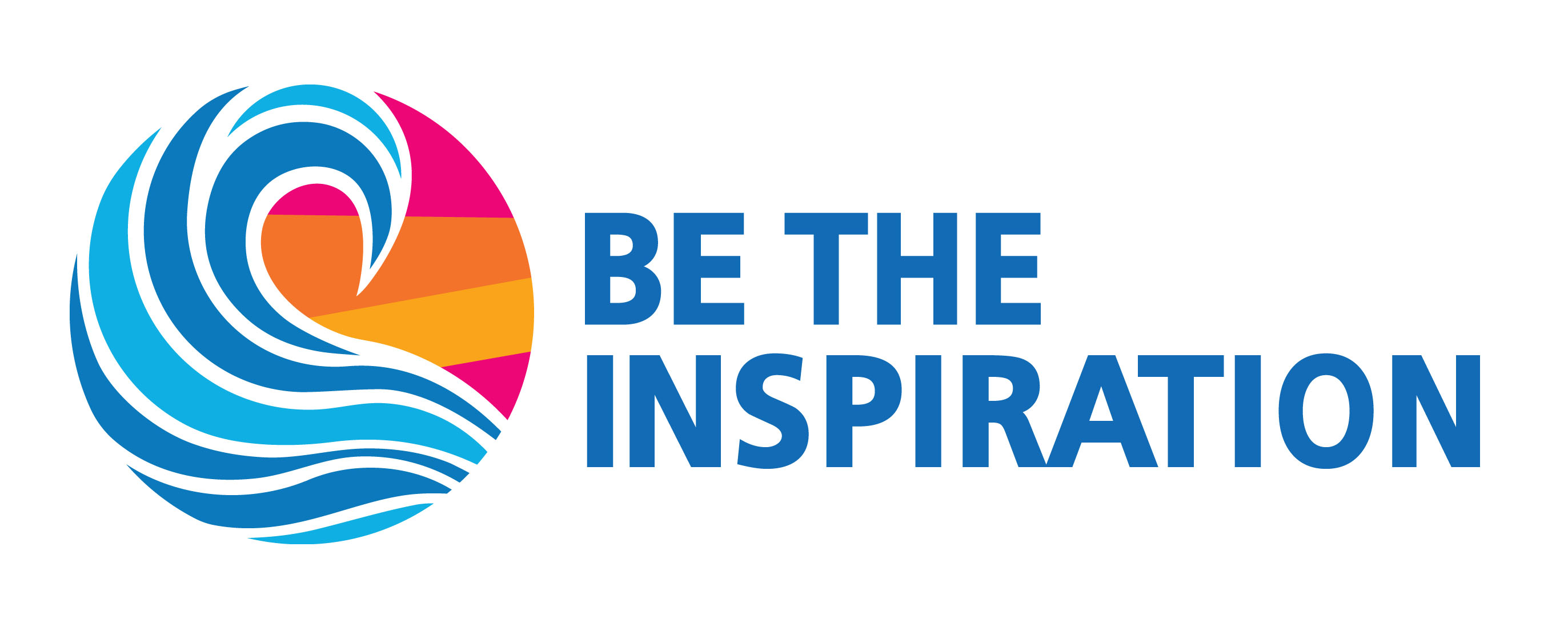 Jomtien Rotary helps Phanat Nikhom flood victims
The Rotary Club of Jomtien-Pattaya visited Phanat Nikhom on Tuesday 29th October 2013 to see the damage caused by the recent flood, where the town centre roads were waist deep in floodwater. The main reason for the visit was to deliver 100 Water Drip Filters to families whose houses had been under a metre or more during the floods in Phanat Nikhom.
The Remaining 90 of the 100 donated filter will be delivery within days.
This was possible due to a £1,000 Donation by a Scottish benefactor, which the club matched from its Community Services fund, to purchase 100 Drip Filters. These units are capable of filtering well or roof gathered into 6 litres clean drinkable water. Even floodwater can be cleaned using these Drip Filters, which have a lifespan of 5 year of daily use.
President Graham Hunt-Crowley handing a Drip Filter to a resident, acomanied by PP Brendan Kelly
Using this filter unit, it prevents people contracting waterborn diseases, caught by drinking unclean water
Resident showing how high the Flood Line in their houses. Across the sloping yard, it was roof deep.
The devastation caused by the floods in one house. Most these clothes will be washed and reused!
President Graham, PP Brendan, with members of the Rotary Club of the Eastern Seaboard.
The Drip Filters were supplied by Rotary Club Eastern Seaboard, who taught members of Phanat Nikhom Rotary Club how to assemble and maintain the filters. RCES are matching our donation with another 100 Drip Filters the following week.
The convey about to leave Pattaya to Phanat Nikhom
For more information on this and their other projects, contact President Graham Hunt-Crowley on 08 1340 8852 or via this website's contact page