Rotary Logo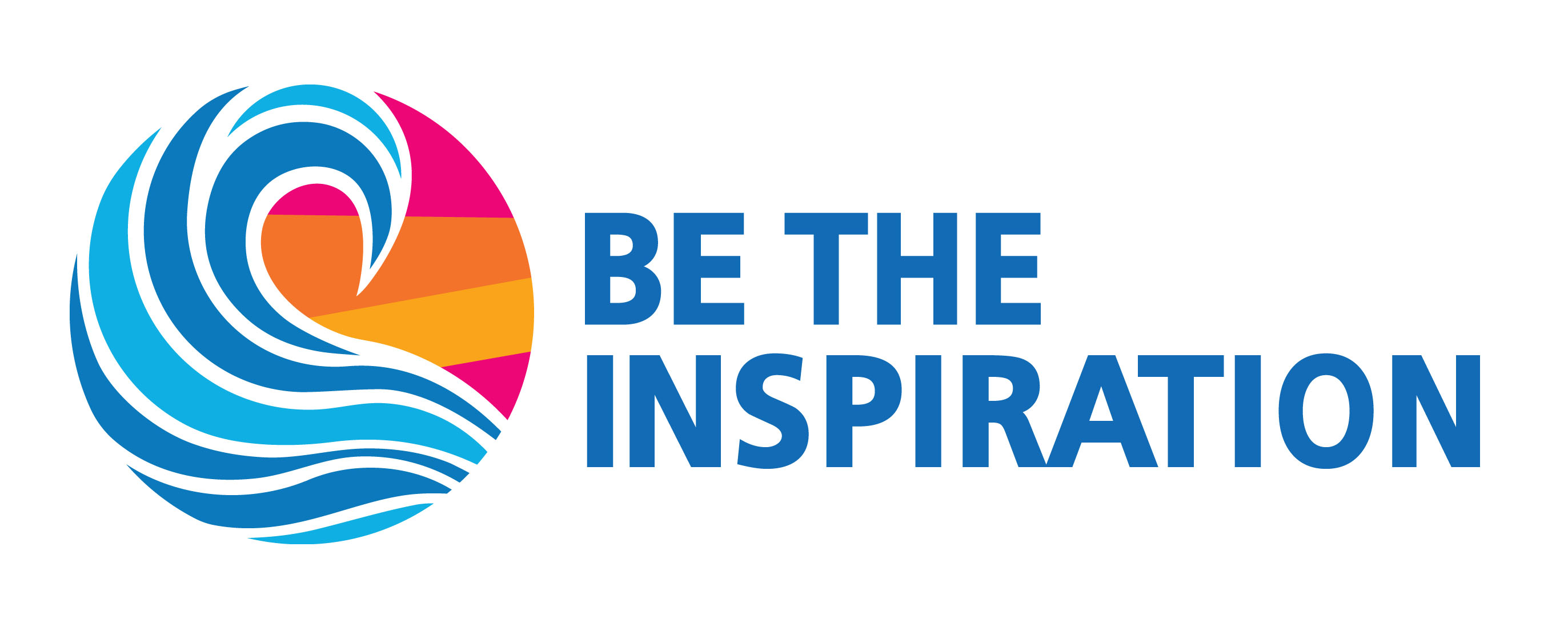 Jomtien Rotary supports YWCA
Rotary Club of Jomtien-Pattaya sponsored 20 children to compete in this charity event - the FUN-WALK-CHARITY-RUN 2-km long, organized by YWCA Pattaya on June 15th 2013, for the Princess Somsawali Cup.
In true community spirit, there were also teams from RC Pattaya, RC Eastern Seaboard and RC Pattaya Marine, several Lions Clubs and other charity organisations.
The Guest of honour was Deputy Mayor Ronakit Ekesingh who presented the cup.
There was an exceent end of event show, featuring children as Hawaiin dancers, a very energeic group who are gaining success in "The One" TV talent show, the Brazilian dancers from Zicos Restaurant at Central Festival, alos a very talenttent you magician who got gasps of awe from the audiance.