Rotary Logo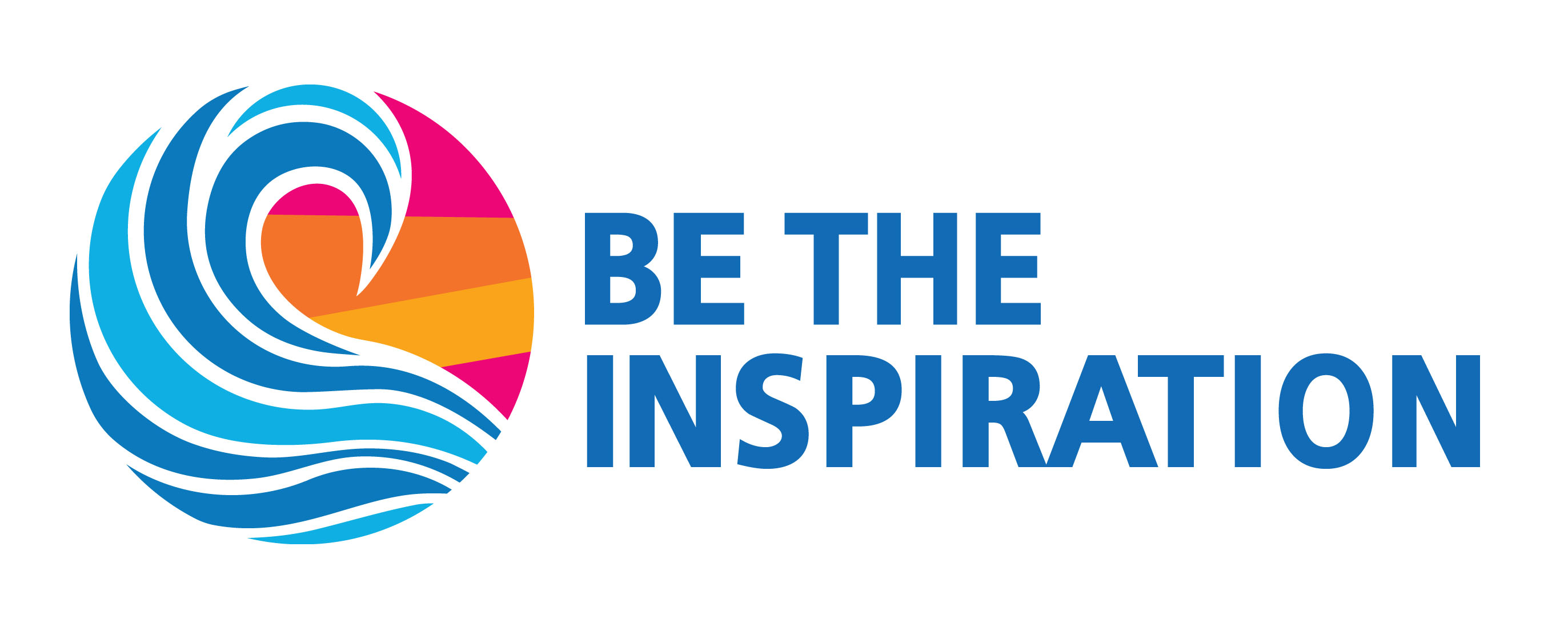 Supporting schools. (Jun 2013)
Libraries for schools
In June 2013 the Board decided that the club should support the RC of Konng Khen's Libraries for Schools project. This involved buying a Paul Harris Fellowship, which entitled our club to 400 Childrens Books, beautifully illustrated, along with book cases to hold the books, enough for 2 schools. Another very important feature is that each school must select a teacher to go for training for one day, so that she can make the best use of the books with her children. This comes under the heading of "Sustainability".
Director Giovanni was asked to locate two rural schools near Pattaya. The schools he selected are;
Baan Tung Klom School , Soi Pattaya 60 , 5 km from Sukhumvit Road.
Baan Map Fakthong School , Soi Najomtien 13/1 , 6 km from Sukhumvit Road.