Rotary Logo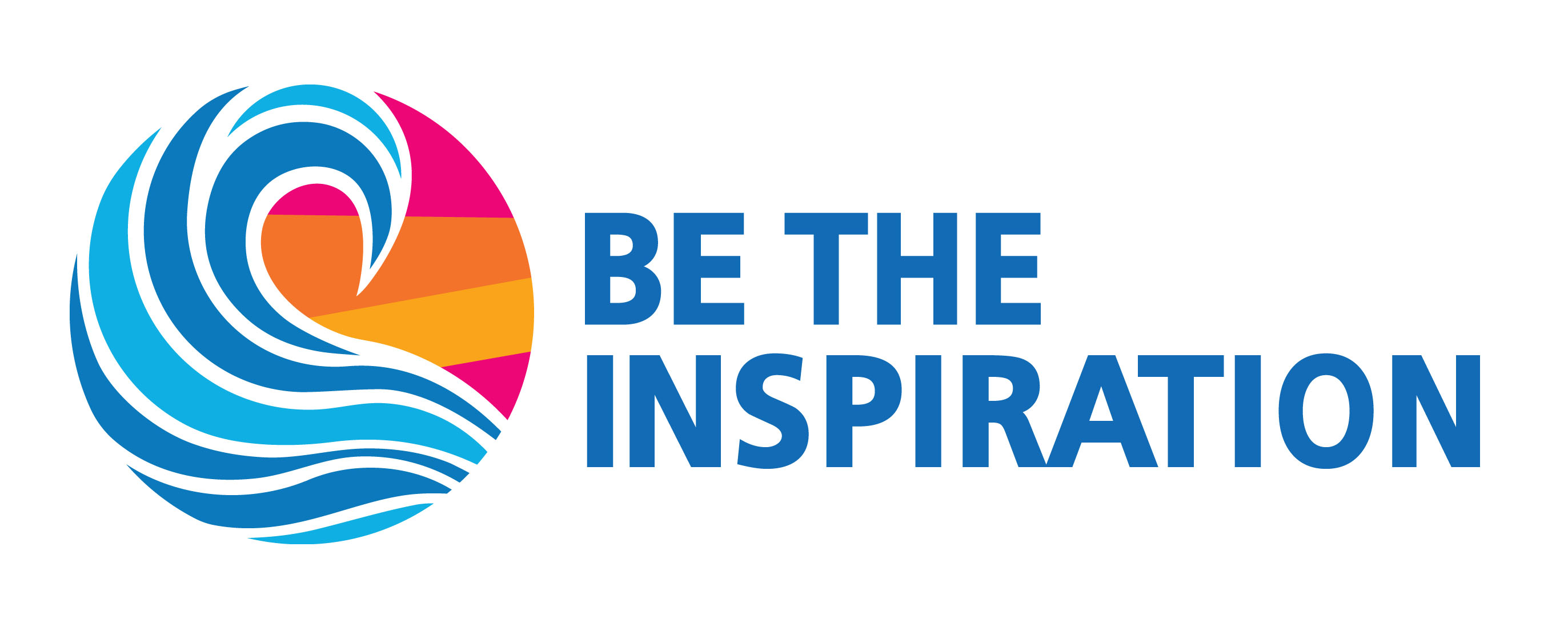 Student Exchange to Australia (R.O.S.E.)
The R.O.S.E. students are settling into their lives in Australia. They are learning new skills and sharing some Thai culture with their host families.
Their English continues to improve on a monthly basis. They send an update in English every month to the Rotary Club of Jomtien Pattaya. Half of each school day is spent learning better English skills at the On-track center.
In addition to English the students are participating in soccer, volleyball, horseback riding and other sports. They are learning woodworking skills and are sharing their Thai cooking experience and dancing skills with their host families and others in Australia.
The host families have taken the students on a variety of side-trips. One of the highlights was going to Sidney to see the Opera House and then on to Bondi beach. They said they have never seen such huge waves. It is certainly a different environment from Thailand.