Rotary Logo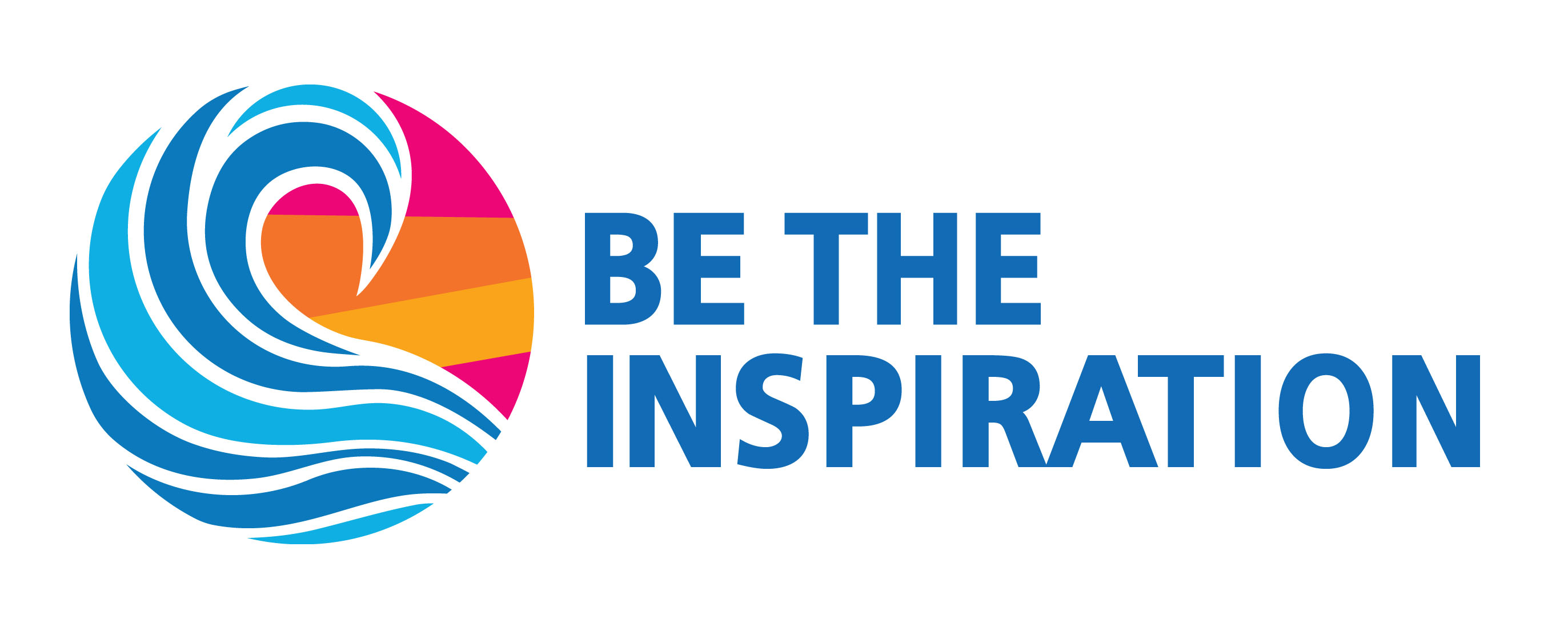 How to become a New Member?
ROTARY CLUB OF JOMTIEN-PATTAYA
Whether you are a visiting Rotarian, a Guest or a Prospective Member we hope that you will enjoy our meeting and make new friends (even renew old ones).
The purpose of this leaflet is to explain a little about our club and for those considering joining, something about Rotary.

Remember if you would like to keep up to date with what is happening in the club just log onto our new website at www.jomtien-pattaya.com

There are numerous clubs around the world where the members are not from the host country but as with many things Pattaya is diverse in that it has several such clubs, there are two English speaking ones RCJP being one, one Thai/English, one French, one German and one Thai speaking club. However you will soon discover that many of our members have a native tongue which is not English, in fact we have about twelve different nationalities including several Thais, so we truly embrace 'Rotary the World Over'.
Rotary came to Thailand in 1930 when the first club (English speaking) was established
The Rotary Club of Bangkok.
H.R.H Prince Purachatra who had been instrumental in the setting up of the club became the Charter President. This was an honour.
In 1955 on the celebration of Bangkok's silver anniversary His Majesty King Bhumipol Adulyadej graciously consented to becoming the Royal Patron of Rotary in Thailand.
In 1958 the first Thai speaking club was formed. The first club in Pattaya in 1972 was the RC of Pattaya a Thai/English speaking club but with the number of foreigners increasing the need for an English speaking club meant the formation of the Rotary Club of Jomtien-Pattaya in 1987.
What is Rotary all bout?
In this leaflet it is impossible to go into detail, to find out more look at the Rotary International web site www.rotary.org it is packed full of information. It will explain how Paul Harris in Chicago started Rotary in 1908 and how it expanded. It will explain the major projects initiated and run by Rotary such as Polio plus.
Becoming a member is nevertheless about making a commitment, as have many other men and women. In fact you will be joining a humanitarian and peacekeeping organisation with over 1.2 million members, 32,000 + clubs spanning 200 hundred countries so, you are not alone!
Just think that virtually wherever you go in the world you will find a Rotary Club and friends you never realised you had.
The main objective of Rotary is therefore service - in the community, in the workplace, and throughout the world and the Rotary motto is Service above Self. It is not an organisation for promoting ones business or expecting privileges not normally accorded to others.
It is not just a dinner or social club although these activities help to strengthen the bond between members but, it can be fun and it certainly gives a great deal of satisfaction, it can also be a very humbling experience
To sum up 'Rotary is an organisation of business and professional persons united worldwide who provide humanitarian service, encourage high ethical standards in all vocations and help build goodwill and peace in the world'.
So how and by what standards are and will you be judged
The Four Way Test
Is it the TRUTH?
Is it FAIR to all concerned?
Will it build GOODWILL and BETTER FRIENDSHIPS?
Will it be BENEFICIAL to all concerned?
As you will no doubt have calculated we had our 20th anniversary in 2007.
If this is your first visit to us then YES you are sitting in the 'Rotary Room'. We are very fortunate to have a permanent residence in a five star hotel complex and for this we have the Royal Cliff Hotel Complex to thank. They have supported us since our charter and YES we are extremely grateful and no doubt a bit pompous about our circumstances.
Perhaps this is the reason why we attract so many visiting Rotarians, which is sometimes fortunate, as due to the location of some of our members we would often be lacking in numbers.
It is again the distinctiveness of Pattaya that's brings this about, many of our members are retired but return to their home countries on extended leave of absence, or go on 'holidays', whilst obviously t
As you will no doubt have calculated we had our 20th anniversary in 2007.
As you will no doubt have calculated we had our 20th anniversary in 2007.