Rotary Logo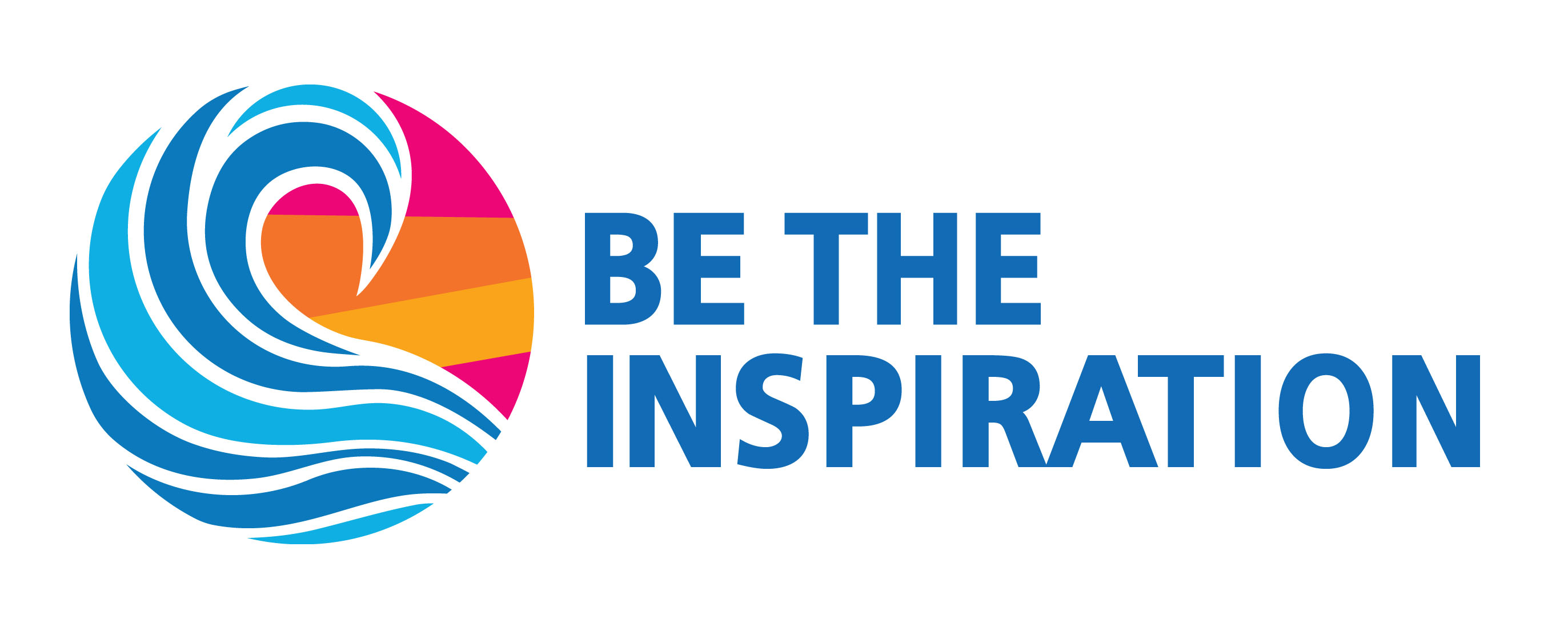 Founder of Rotary
Paul Harris was born in Racine , Wisconsin , USA , on the 19th of April 1868, but grew up in Vermont. He received his education at the University of Vermont, Princeton University , and the University of lowa, majoring in law, graduating from lowa in 1891.

He worked as a newspaper reporter, teacher, actor, hotel clerk and cattleman, and gained much travel experience through his work as a salesman for a marble and granite company in the USA and Europe. This allowed him to meet many business people and provided the capability for joining with them to start Rotary Clubs in succeeding years.

In 1896 he went to work as a lawyer in Chicago. Four years later he conceived the idea of a club for professional people in a small community, and, after 5 years, he consulted with three of his business acquaintances, Mr. Sylvester Schiele, a stone mason, Gustavus Loehr, a mining engineer, and Hiram Shorey, a men's tailor, at a meeting on 23rd of February 1905. Rotary was born from this meeting.

It was Mr. Paul P. Harris who initiated the name 'Rotary", since the meetings moved, or rotated, from one office to another, in order that each member could gain ideas and knowledge from learning something about the professions and businesses of the other members.

The membership began to expand rapidly.

The first Rotary Club was the Rotary Club of Chicago, and the second rotary Club was formed in San Francisco in 1908. After only another 2 years Rotary had expanded to 16 clubs in the USA , and in the same year the first Rotary Convention was held with Mr. Paul P. Harris elected as the President of the National Association of Rotary Clubs. Rotary later expanded to nearby countries, such as Canada and England , and in 1912 the name was changed to the International Association of Rotary clubs, which became known as Rotary International for short.

Mr. Paul P. Harris who was the first president of Rotary International and President Emeritus ot Rotary International passed away in July 1947.