Rotary Logo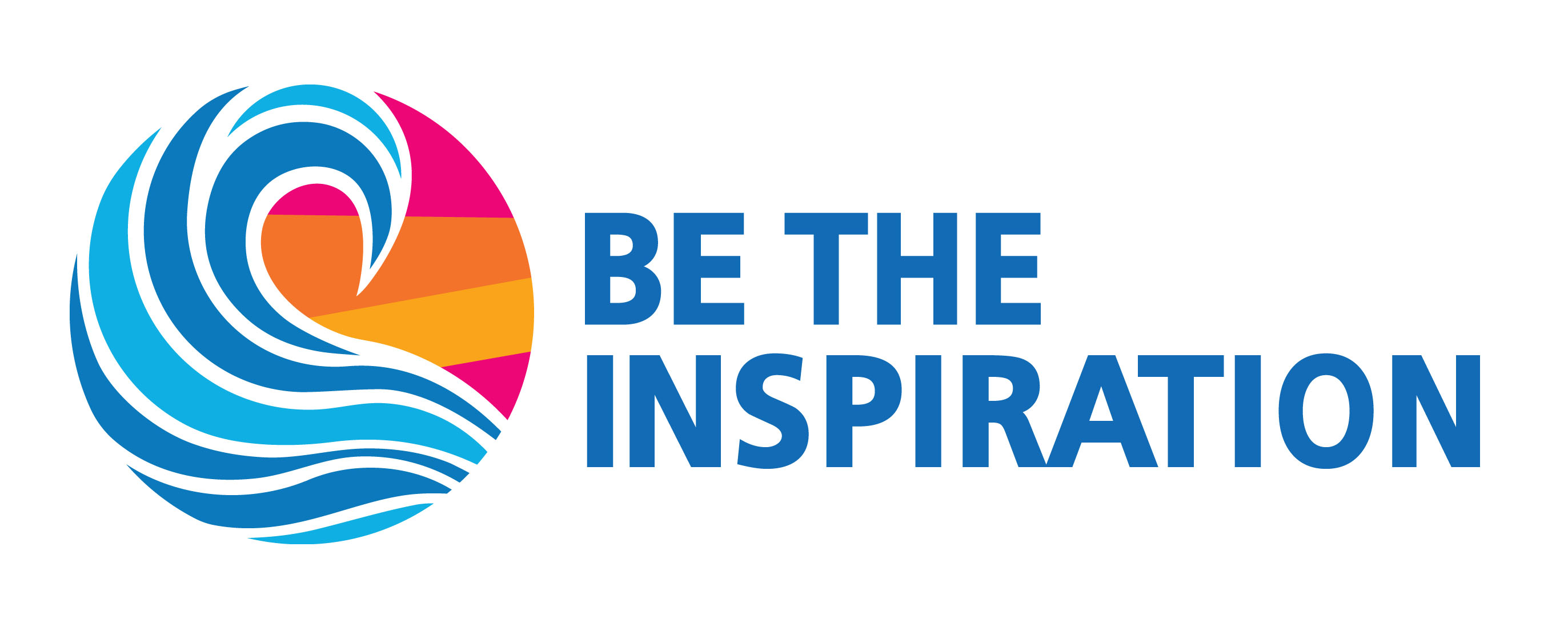 Object of Rotary Service
The Object of Rotary is to encourage and foster the ideal of service as a basis of worthy enterprise and, in particular, to encourage and foster:
FIRST.
The development of acquaintance as an opportunity for service;
SECOND.
High ethical standards in business and professions,the recognition of the worthiness of all useful occupations, and the dignifying of each Rotarian's occupation as an opportunity to serve society;
THIRD.The application of the ideal of service in each Rotarian's personal, business, and community life;
FOURTH.
The advancement of international understanding, goodwill, and peace through a world fellowship of business and professional persons united in the ideal of service.
Four Avenues of Service
Functioning of the club.
Based on the Object of Rotary, the Four Avenues of Service are Rotary's philosophical cornerstone and the foundation on which club activity is based:

- Club Service focuses on strengthening fellowship and ensuring the effective functioning of the club.

- Vocational Service encourages Rotarians to serve others through their vocations and to practice high ethical standards.

- Community Service covers the projects and activities the club undertakes to improve life in its community.

- International Service encompasses actions taken to expand Rotary's humanitarian reach around the globe and to promote world understanding and peace.
Definition of Rotary
How do you describe the organization called "Rotary"? There are so many characteristics of a Rotary club as well as the activities of a million Rotarians. There are the features of service, internationality, fellowship, classifications of each vocation, development of goodwill and world understanding, the emphasis of high ethical standards, concern for other people and many more. In 1976 the Rotary International Board of Directors was interested in creating a concise definition of the fundamental aspects of Rotary. They turned to the three men who were then serving on Rotary's Public Relation Committee and requested that a one-sentence definition of Rotary be which has been used ever since in various Rotary publications: "Rotary in an organization of business and professional persons united worldwide who provide humanitarian service, encourage high ethical standards in all vocations and help build goodwill and peace in the world." Those 31 words are worth remembering when someone asks, "What is a Rotary club?"

Reflections on Rotry
The majority of Rotarians are business leaders and professionals who seek roles of leadership in service to their communities. Their deeds of service have had a major impact on improving the quality of life in Thailand. Two past district governors, Krit Indhewat and Xanxai Visitkul, offer their thoughts on the significance of Rotary ideals and service. PDG Krit Indhewat: "Rotary service has now spread to all 76 provinces in Thailand. It continues to make a notable contribution to alleviating the plight of the poor, particularly in rural communities where poverty is most severe. Without the help of Rotary International, we would not have achieved as much as we have today. Rotary will maintain its role as a champion of better opportunities for one and all. The Rotary ideals of building a healthier, peaceful society require that we give of ourselves, conscientiously and selflessly. We aim not only to gain friendship but to fulfill the responsibilities of friendship. And that cannot be achieved without dedication and passion." PDG Xanxai Visitkul: "We are fortunate that Rotary International has a progressive, democratic organizational structure. More Thai-language information about Rotary and wider dissemination of Rotary ideals will help to build better Rotarians for the future. The Thai people need to have a dream, a vision, and to follow it so that we, too, can contribute to the enhancement of human and social development and promote understanding, goodwill, and peace in the world."