Rotary Logo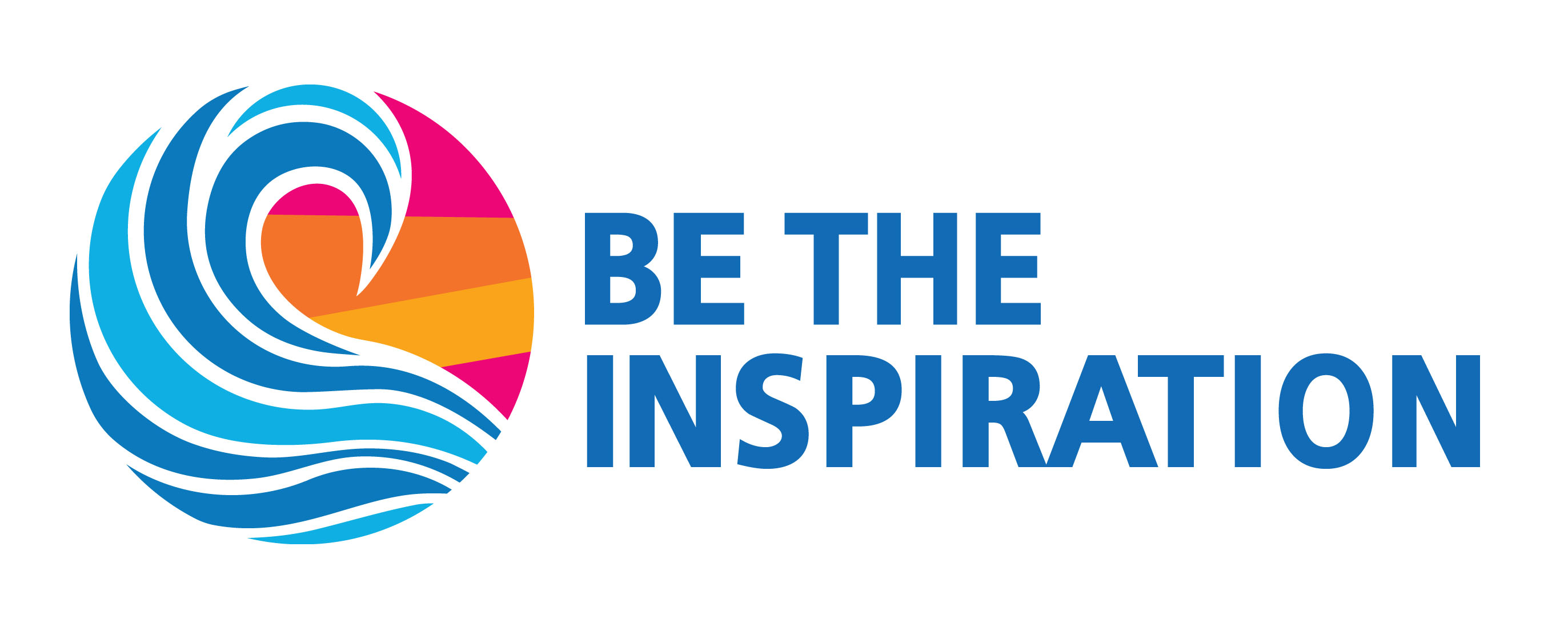 "I've got an idea"
"I've got an idea" a young lonely lawyer in Chicago, Paul Harris, thought one day 104 years ago. He had decided to invite three people he knew to join him for a meal one evening, in an effort to forge fellowship and make friends. That evening was so successful they agreed to meet regularly and after a while thought they would form a club, so others could join them. As they were rotating their meetings between each others homes and offices they decided to call it a Rotary Club.
The Club quickly expanded and this popular idea was copied in other American cities, all called Rotary Clubs and working closely together. Several years later a member in Chicago said, "I've got an idea", why don't we raise funds to help those less fortunate than ourselves ? And so the Rotary humanitarian efforts were started, also emulated by the other Clubs springing up around the U.S.A. This was when another proud tradition began, and still closely followed today - Rotarians give their time and work freely so any charity project benefits fully from funds raised. There are no huge salaries being scooped at the expense of the poor and needy.
A Club was then formed in Canada, and in 1911 the first European Club opened in Dublin. From here on Clubs were started in many different countries and Rotary slowly became the international organisation it is today.
Rotarian Arch C. Klumph said in 1917, "I've got an idea", why don't we start a fund to address the wants of the disadvantaged around the world? Contributed to by the many Clubs worldwide the Rotary Foundation fund was established, growing into a multimillion dollar entity. In 1985, in conjunction with the World Health Organisation and others the Rotary Foundation set out to completely eradicate polio from all countries, and except for very small pockets in extremely remote places has now almost achieved that tremendous and ambitious aim, saving countless lives.
Although not in any way a secret organisation and absolutely non-political, over the years Rotary Clubs have been banned in various places , for example in Russia and other communist countries, Franco's Spain and Hitler's Germany. Happily there are few countries now which will not allow Rotary to function.
Today Rotary International is the largest service organisation of its kind in the world, with over 1.2 million members in 32,000 Clubs spread throughout 200 countries. A Rotarian is sure of a warm welcome virtually anywhere in the world.
Paul Harris died in 1947, but his original ideals and aspirations are still there, with fellowship being the lynchpin bringing together managerial and professional men and women of all colours and creeds, who practice sound personal and business ethics. Throughout it's history Rotary has been molded and honed by such people who have said, "I've got an idea."
Lloyd Jones, of the English speaking Rotary Club of Jomtien-Pattaya, said, "Since I joined Rotary I have made many friends and with my family very much enjoyed the times we've spent with people similar to ourselves. The fellowship is great, and I get a fantastic amount of satisfaction in helping those less fortunate than myself.
Well established, but forever moving forward with the times, modern Rotary welcomes new members, especially those who can say, "I've got an idea."